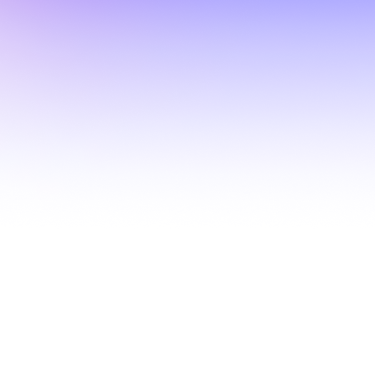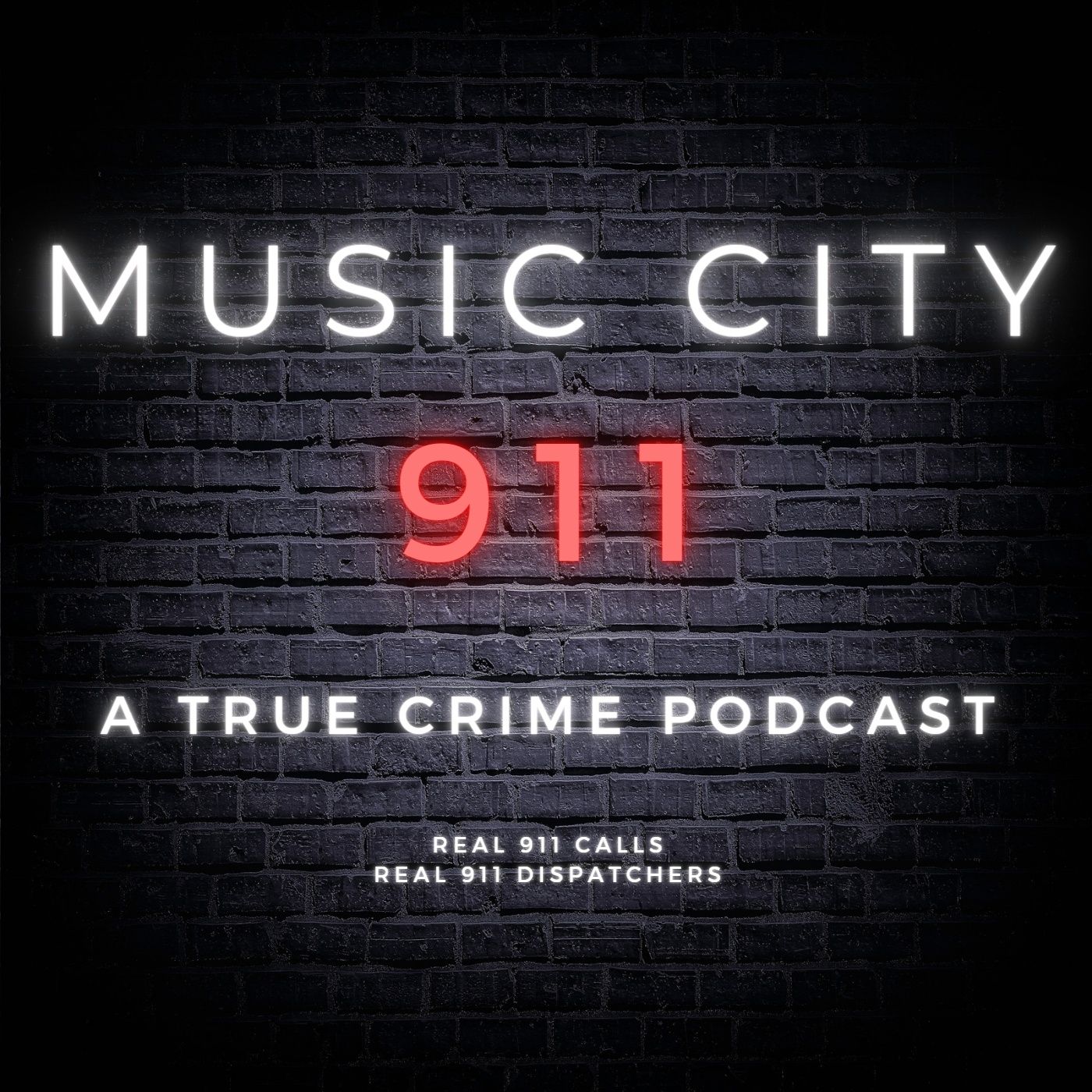 Music City 911
Music City 911
by Music City 911
0
0
0
Taking the true crime genre "behind the scenes", Music City 911 Provides a unique and fascinating approach for podcast listeners.

Using real 911 calls, with real 911 dispatchers and real crimes - each episode provides a breakdown of the dispatchers role in the situation. Original officer bodycam audio gives a play by play of incidents from the emergency responder's perspective.

Produced and hosted by Brandon, a dispatcher with over two decades of experience, the show has been hailed by listeners as "gripping", "an eye opener", and "authentic".
...less