Amplify your podcast's reach, make a difference in the world, and earn money doing it – easily
Start by Getting Your Podcast Featured on Podopolo

Download Now – It's Free
As seen on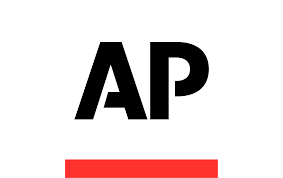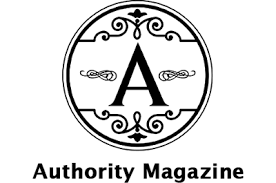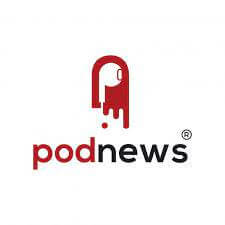 Not all podcast apps are created equal.
Unlike other apps, Podopolo actively helps creators grow reach, influence and revenue. Created by podcasters for podcasters, Podopolo make it easy and rewarding with time-saving tools to increase listenership, influence and earning potential.
Get Discovered by More Fans
Our 'matchmaking' AI-powered recommendations connect you with people most likely to love your show.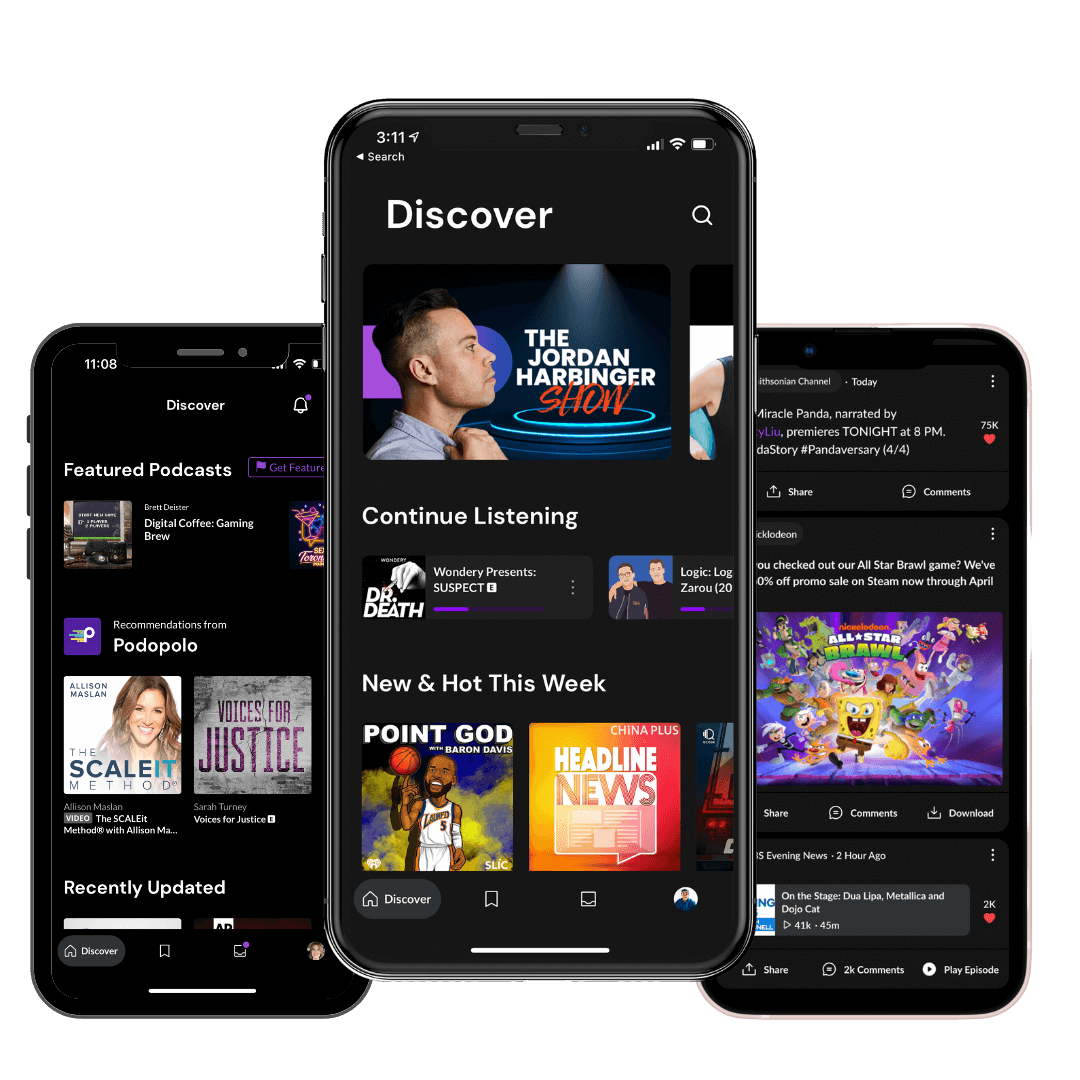 Enhance Your Reach with Clips
Easily capture and clip episode highlights. Share with friends on the app. Every listen counts as an episode download.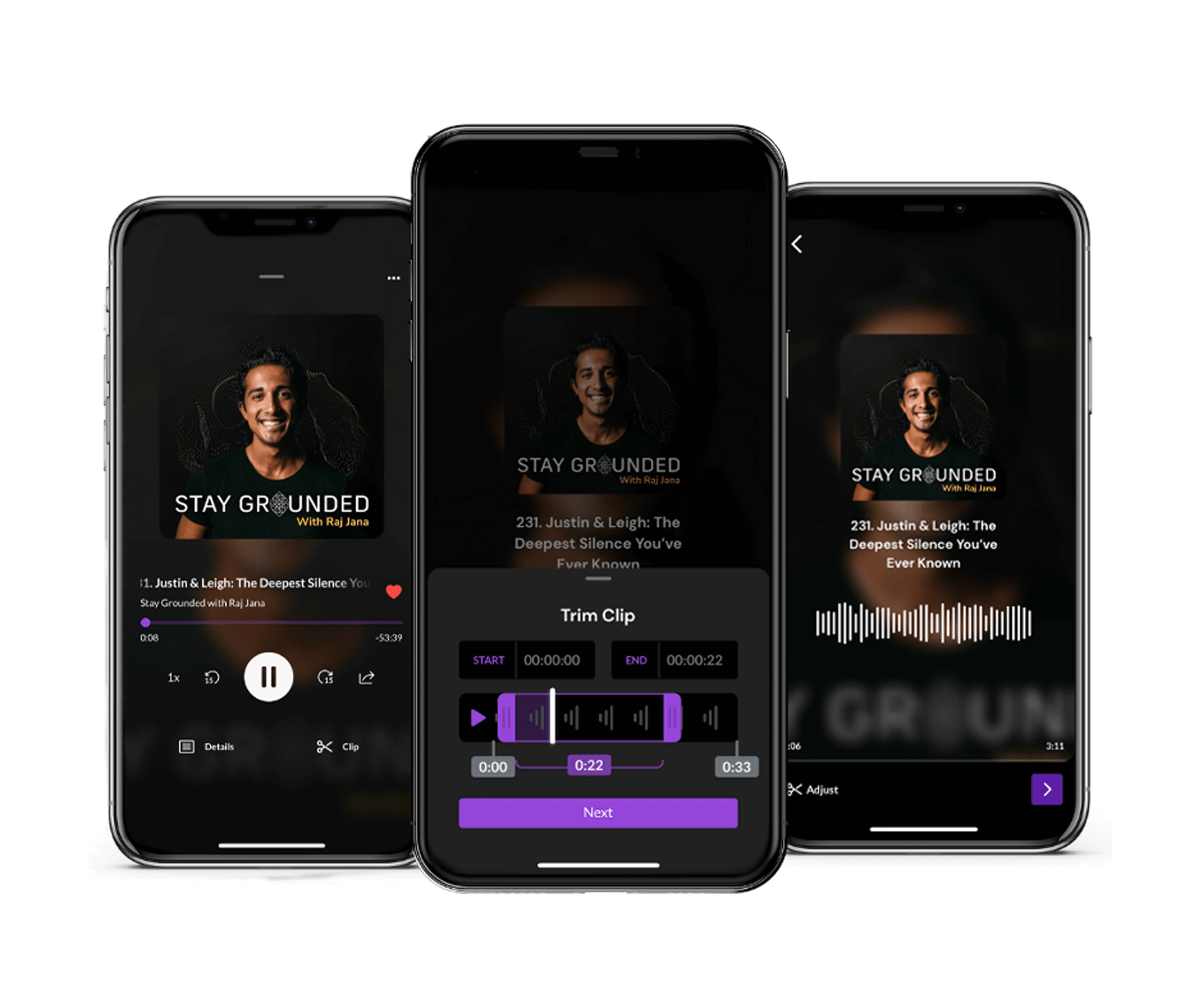 Engage Fans with Interactive Episodes
What do your fans really want? Once your podcast has 10 followers, episode comments turn content into conversation.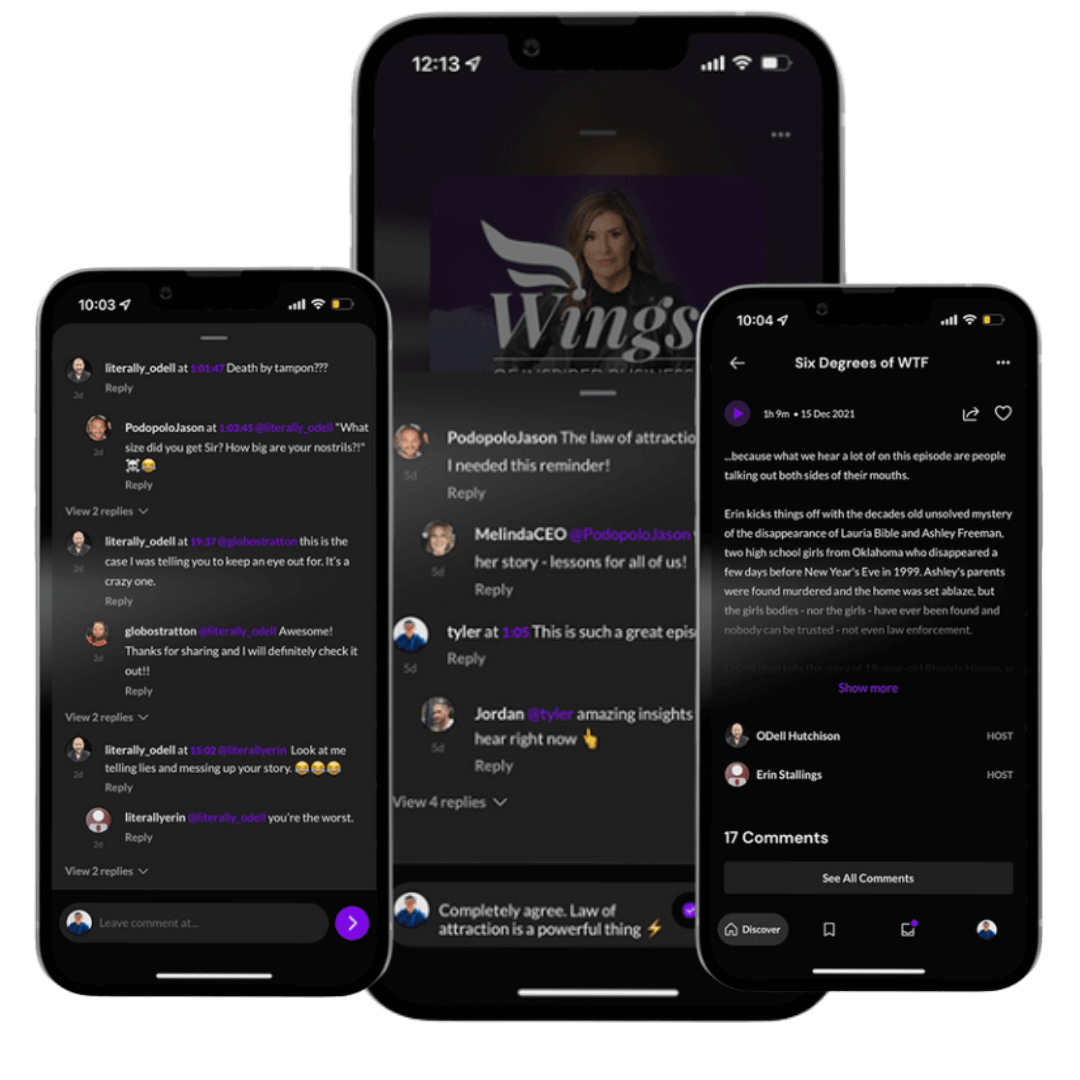 Connect with your listeners like never before.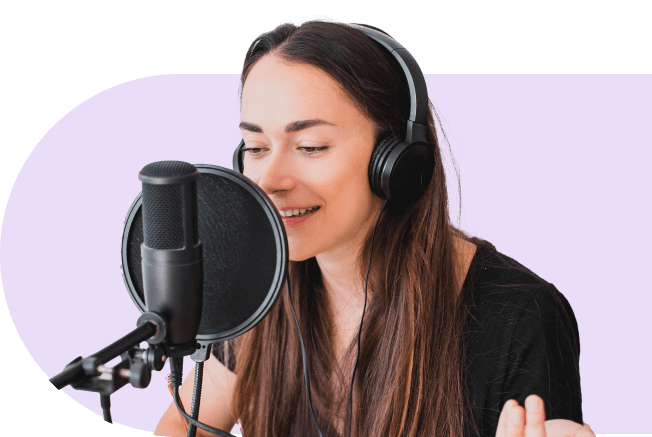 Podopolo creates an interactive listening experience and lets your fans connect with you on a deeper level. Engaging features turn each of your episodes into an interactive conversation and give your fans a streamlined place to share their thoughts, episode requests, or questions directly with you.
Start by Getting Featured on Podopolo
In just 30 seconds with 3 simple steps, verify your podcast ownership and boost your discoverability.
Instantly Amplify Your Reach
See your podcast promoted prominently in "Featured Podcasts" on the Discover home screen, Podopolo recommendations, and in YOUR genre categories.
Customize Your Podcaster Page
Personalize your podcast listing and episode information, images and add categories to help more people find you.

Add your co-hosts, guests, and team members to your podcast channel and individual episodes.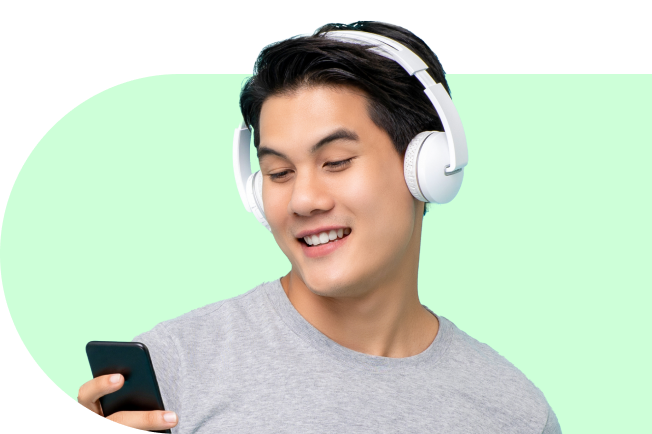 Showcase Your Best Content
Pin your podcast on your enhanced podcaster profile page and highlight individual episodes and shareable clips.

Customize your profile with your bio, social media links, and offers.
It Doesn't Stop There…Podopolo Makes Monetization Easy (and Free)
How to get started with Podopolo
Step 1/6
Start by downloading Podopolo on the Apple App Store or Google Play.