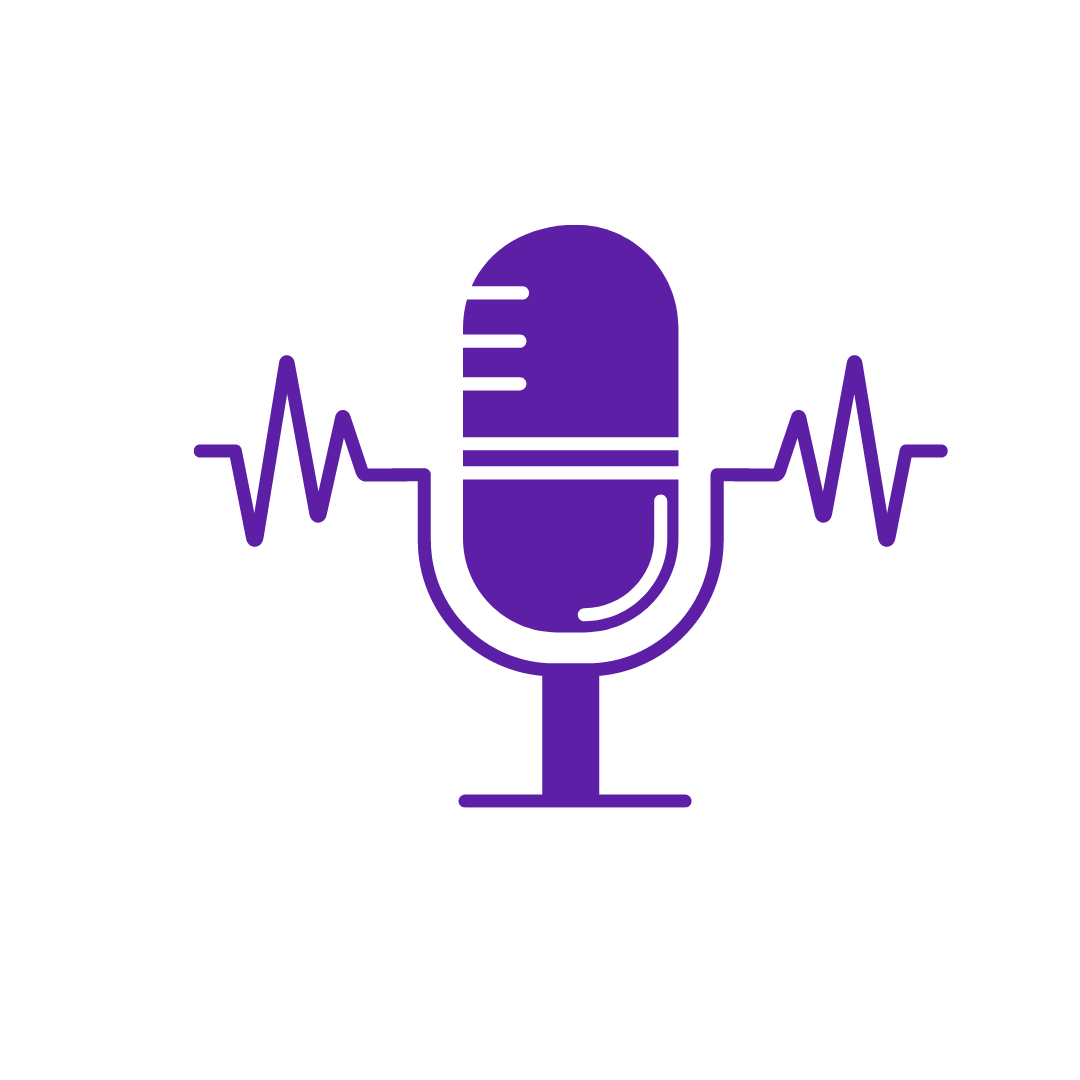 EVERY PODCAST AT YOUR FINGERTIPS
Easily discover podcasts from 5 million audio and video podcasts, in every genre and language.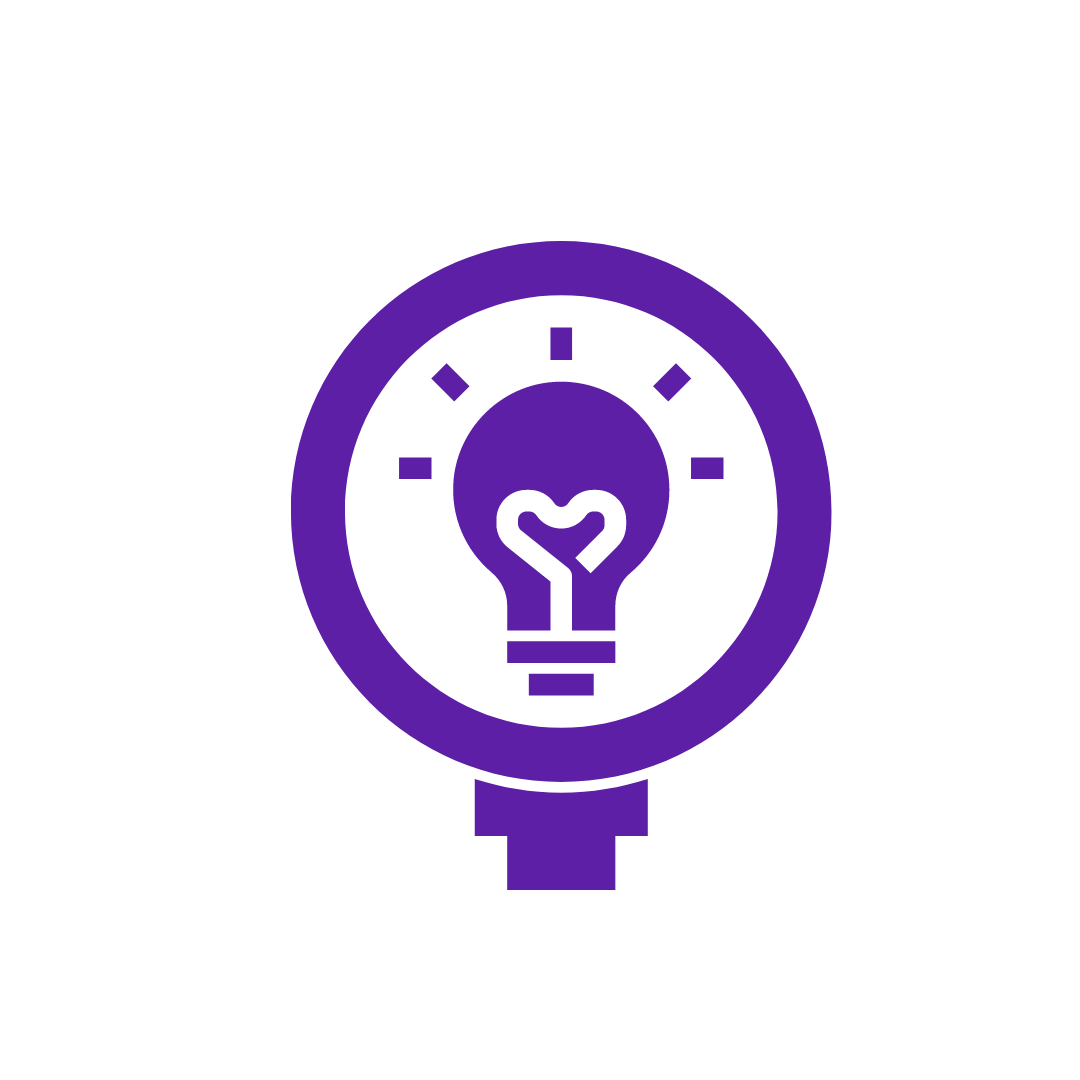 EFFORTLESS DISCOVERY & INSTANT SUGGESTIONS
Let perfect podcasts find you easily with AI-powered recommendations and instant episode notifications that match what you most care about.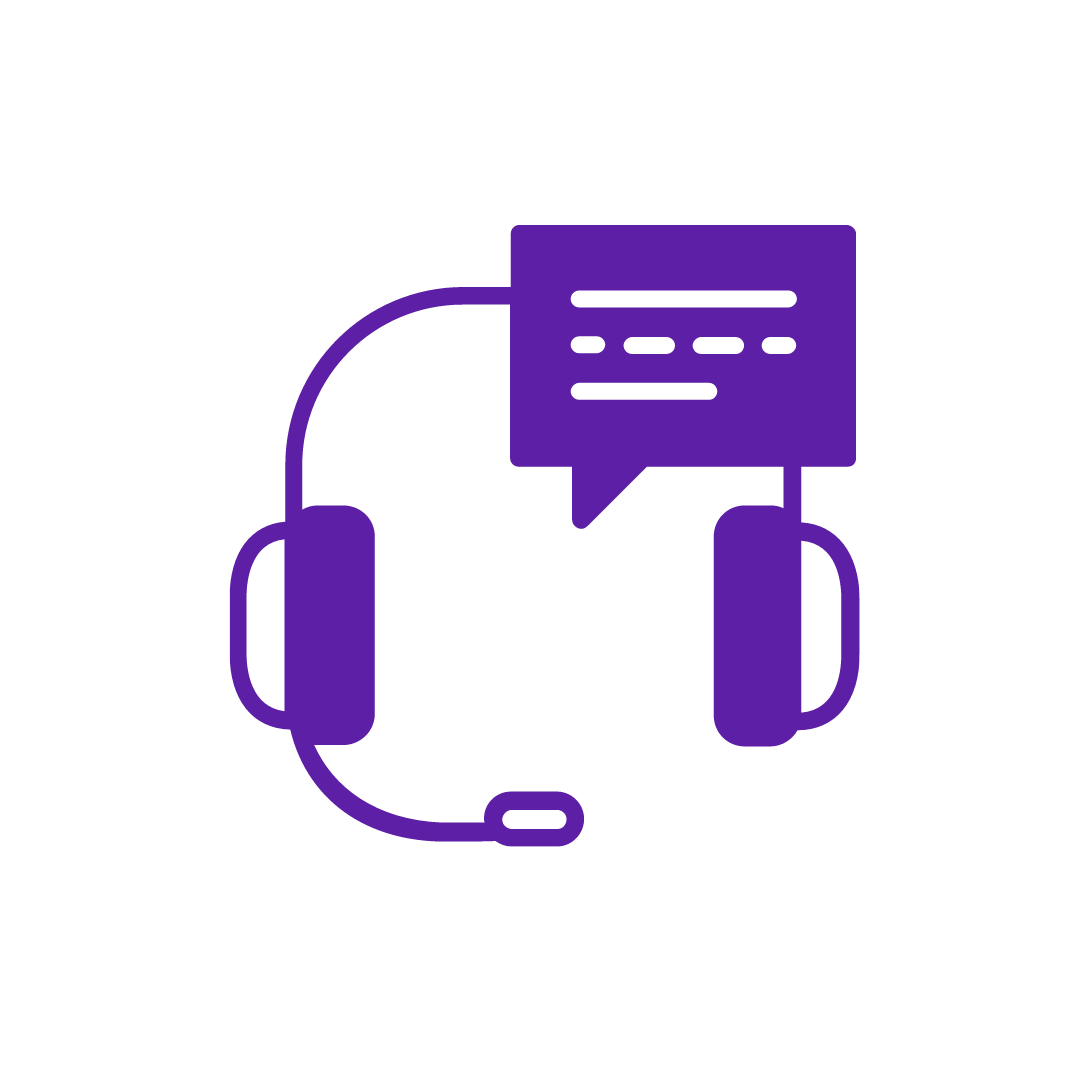 SHARE & DISCUSS EPISODES WITH HOSTS AND FRIENDS
Invite friends to the interactive podcast app where shows come to life. See who follows shows you love and keep the conversation going with comments, DMs, and social sharing.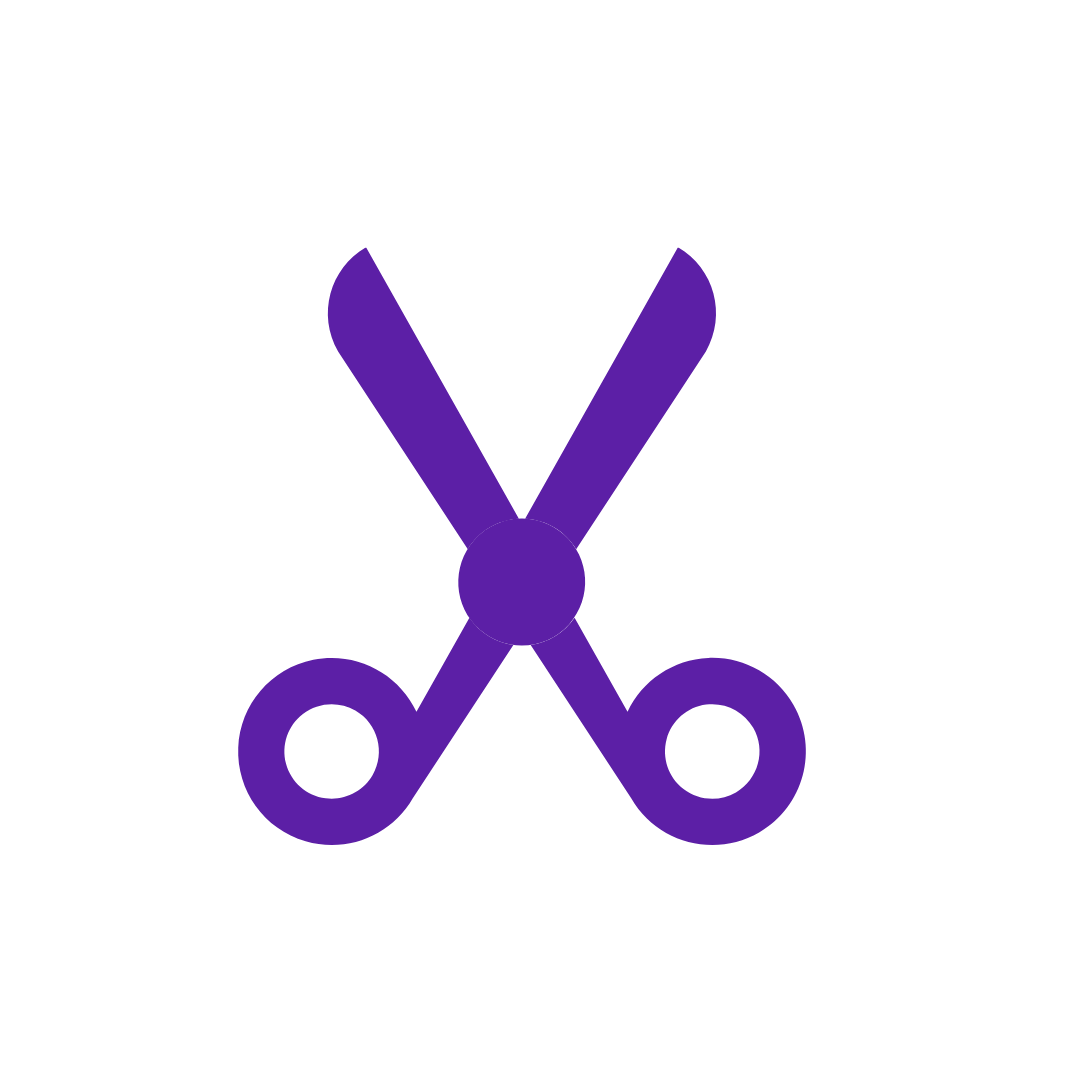 AN EASY WAY TO CREATE & SHARE SHORT SNIPPETS
Create short clips of episode 'Aha' moments – a laugh, an insight – with friends on the app, and beyond to social media.
top 5 reasons
To Make Podopolo Your Podcast Destination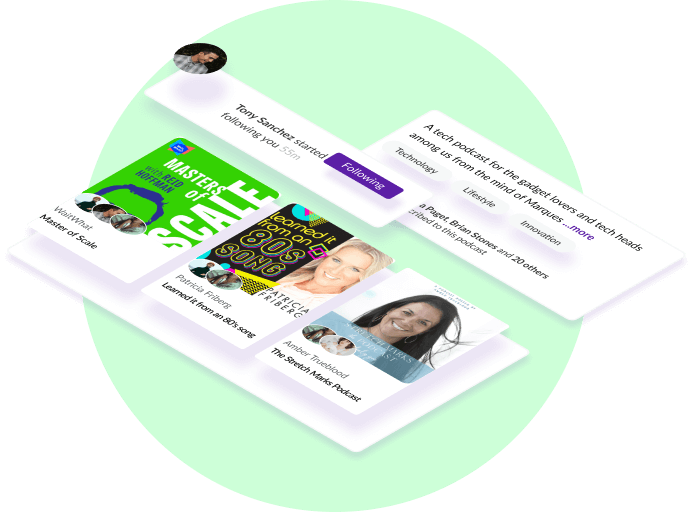 Find your next favorite podcast – without lifting a finger
Let our 'matchmaking' tech do all the work for you! Easily discover podcasts you'll love, plus what your friends are loving. The more you listen, the better your recommendations. Import your existing podcast library into your 'MyPods' for a jump start.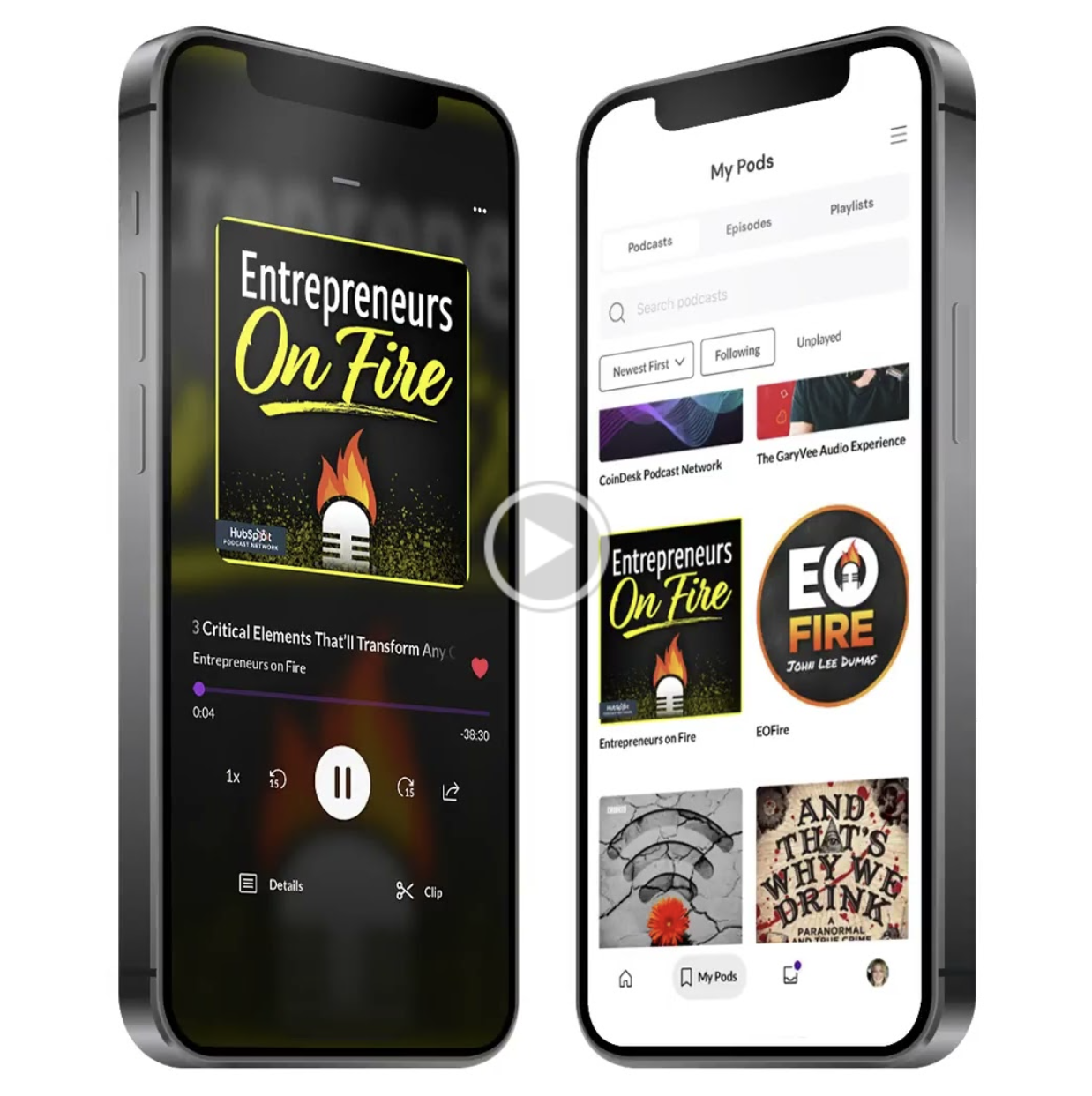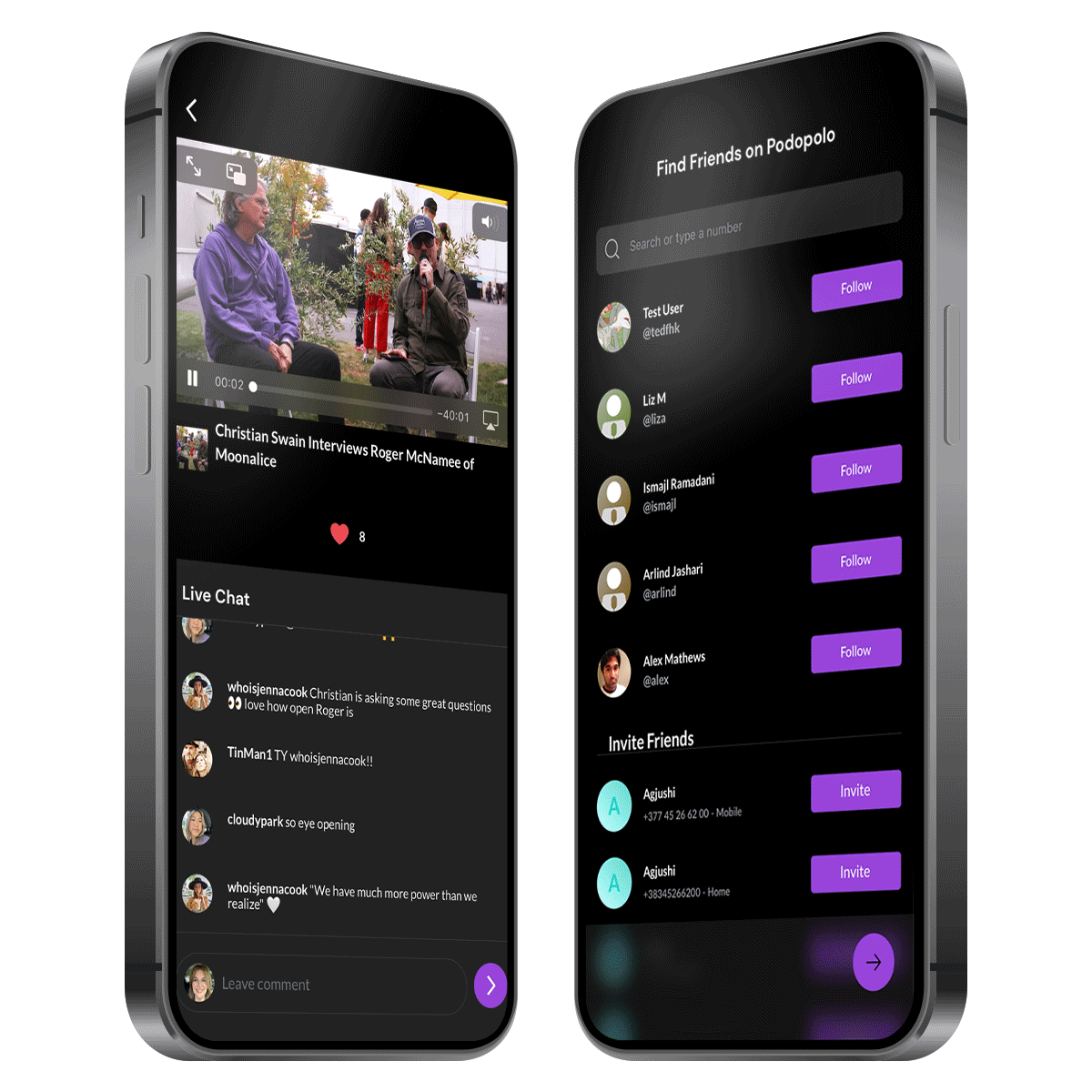 Discuss episodes & interact with your favorite podcasters
Podcast listening just got social. Invite your friends, discuss episodes in real time, and even interact with your favorite podcast hosts. Easily share episodes and clips across social media or with friends via DMs or episode comments.
Easily create episode clips to share – both on and off the app
Ever have an 'aha' moment or hear a soundbite that made you laugh out loud? With clips, you can capture the moment for easy sharing. Even go viral! Plus, you can support your fav podcasters by helping them get found by more fans.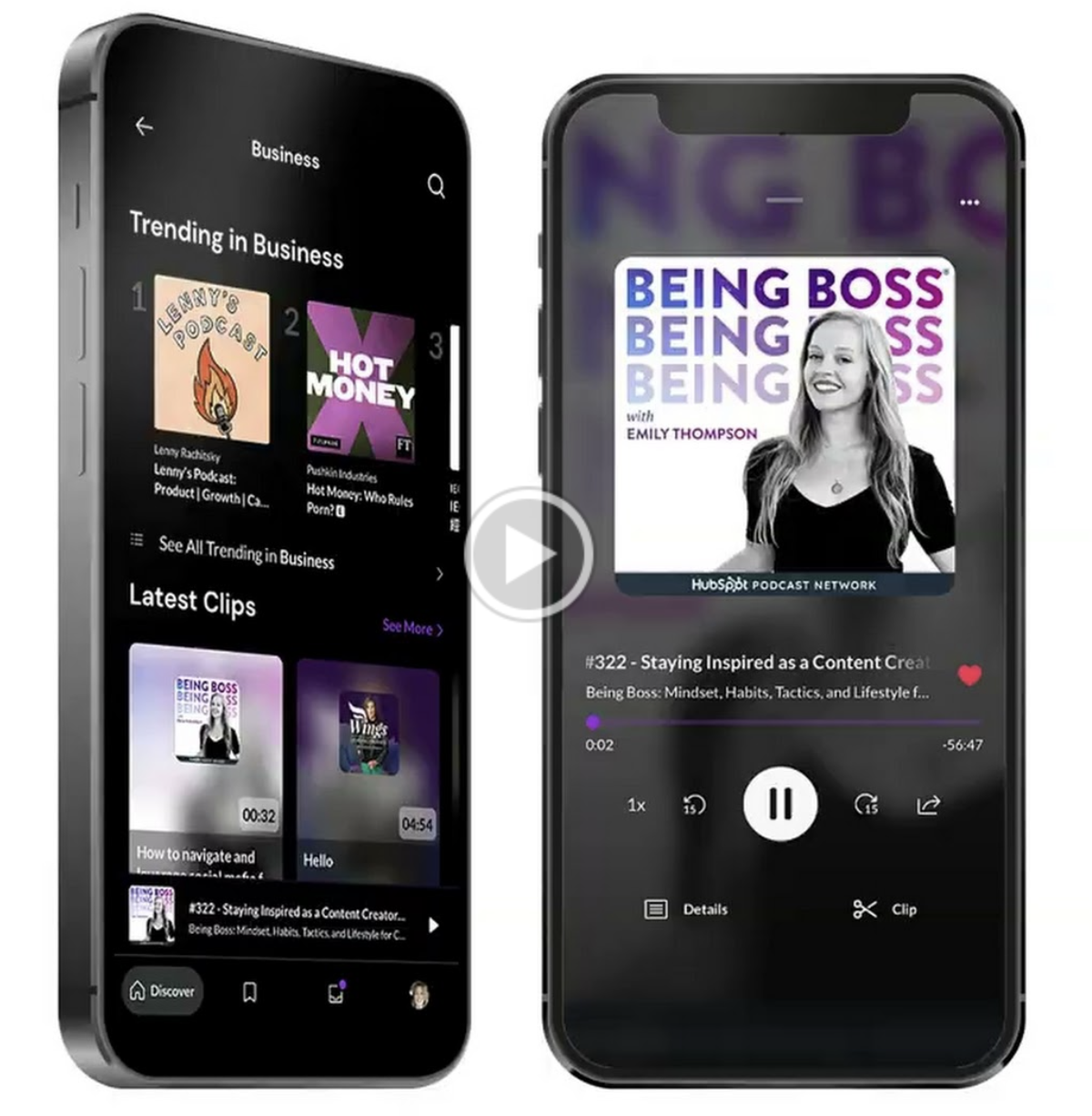 Every Feature You'd Expect – And More!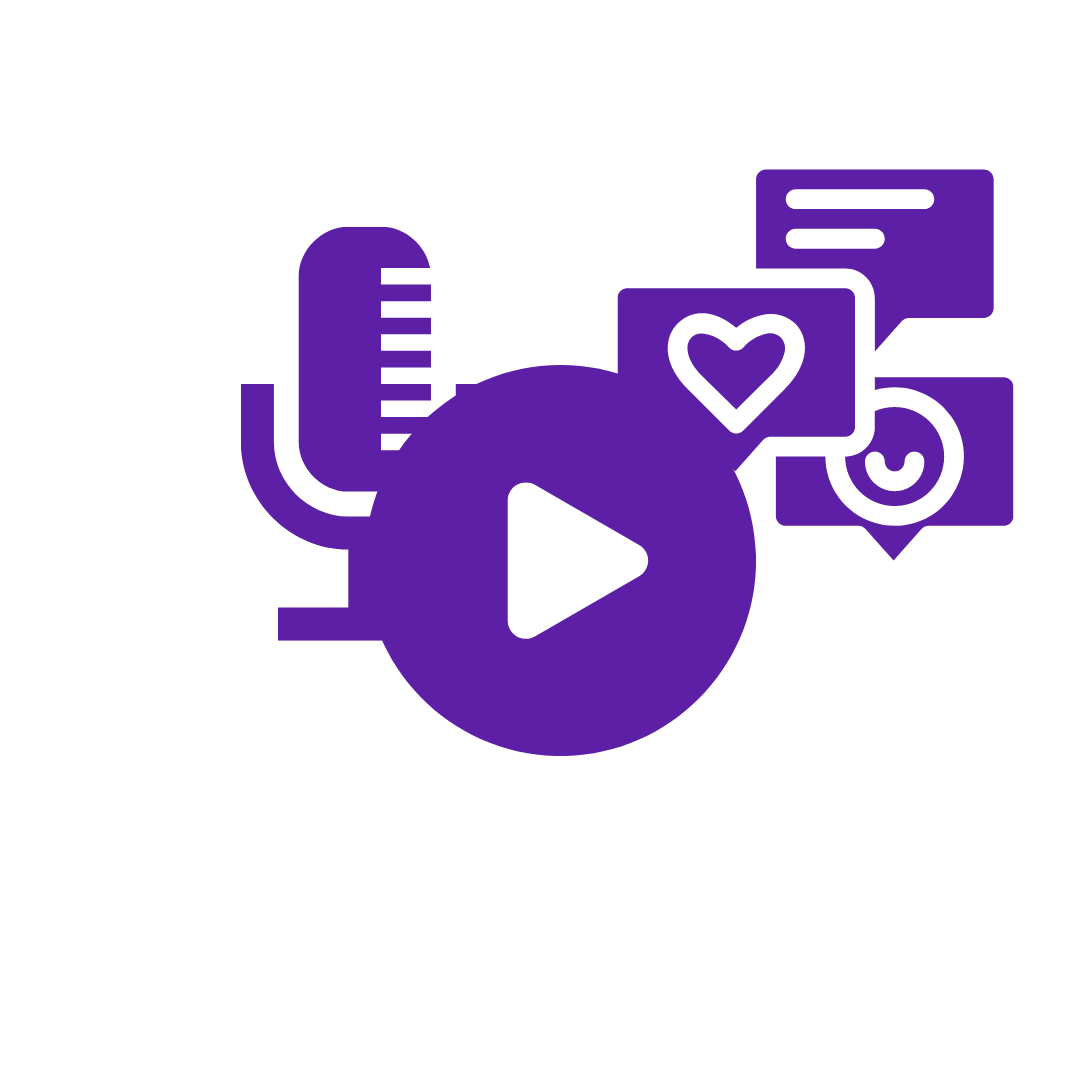 All The Content
Free access to millions of audio and video podcasts, clips, playlists, and interactive live video streams – in every genre and language.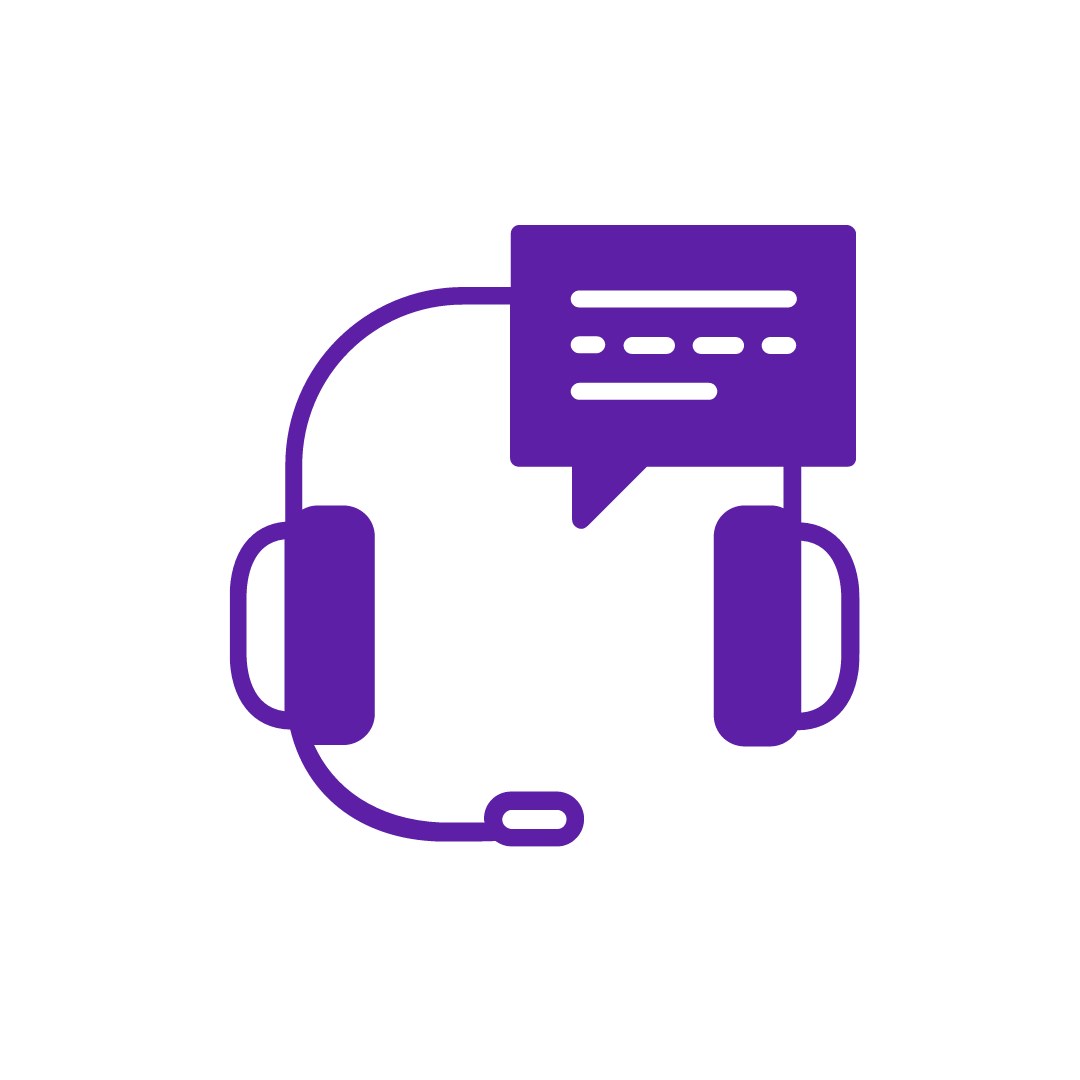 Personalized Discovery
Instant recommendations for perfect new podcasts around what most interests and inspires you and your friends.

Customized Listening
Stream episodes or download for later, and enhance your listening and viewing with sleep timers, playback speed controls, sort and filter your listening order, and more.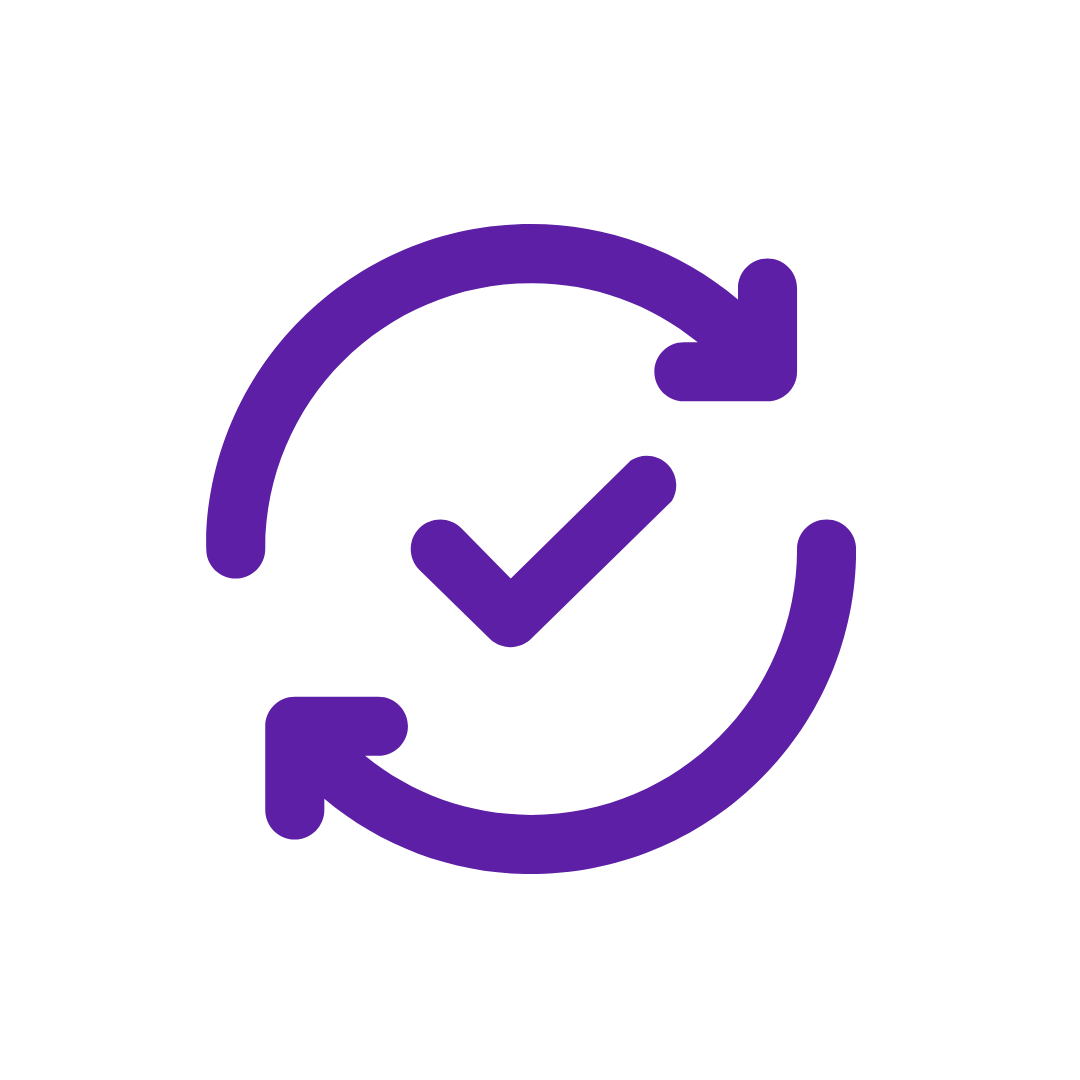 Instant Updates
Immediate notifications when a new episode drops in your MyPods library, or a friend follows one of your podcasts. Personalize types and timings of notifications.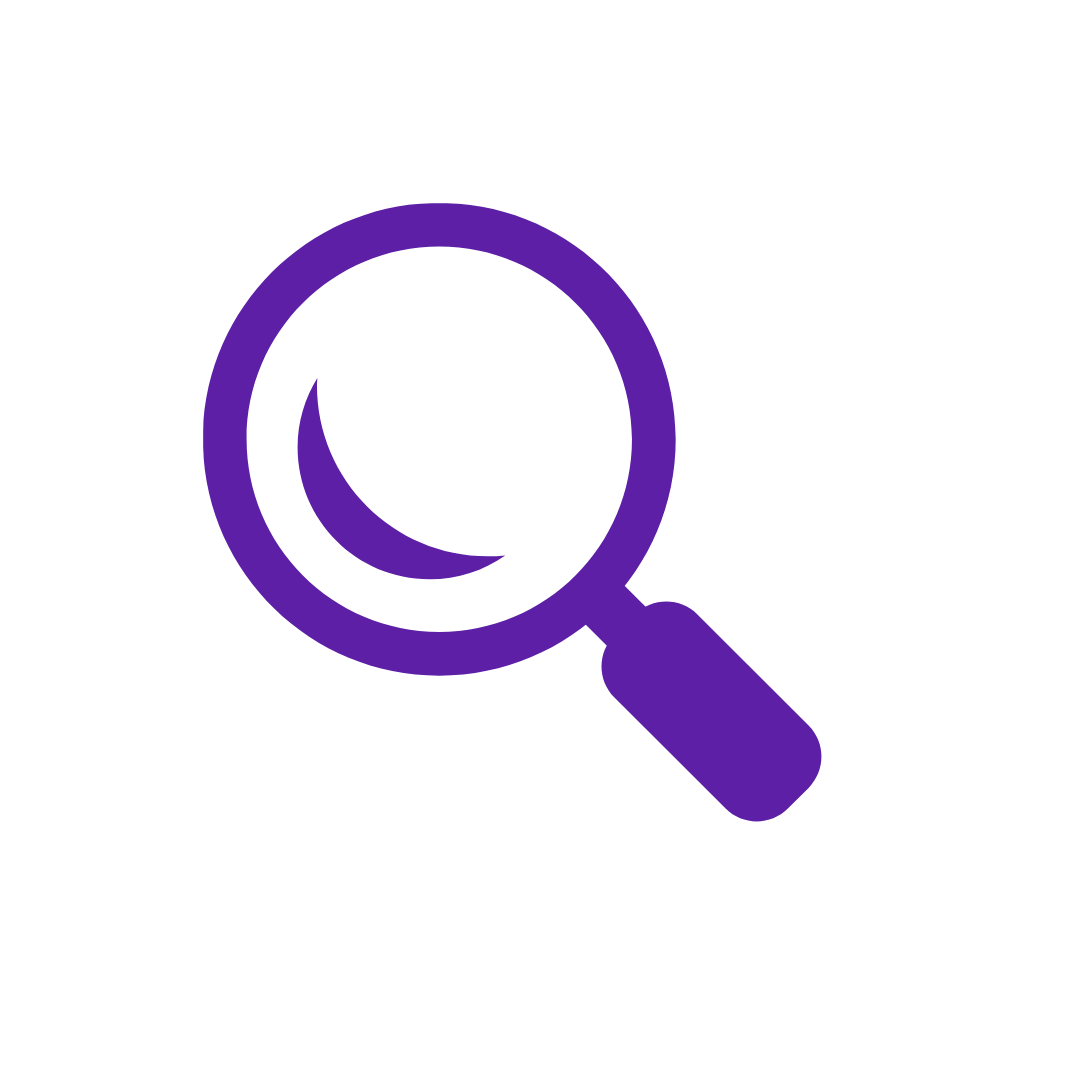 Powerful Search
Browse genres for what's new and hot, trending, recently updated, or popular with friends. Use search to find podcasts, episodes with a favorite guest, or friends.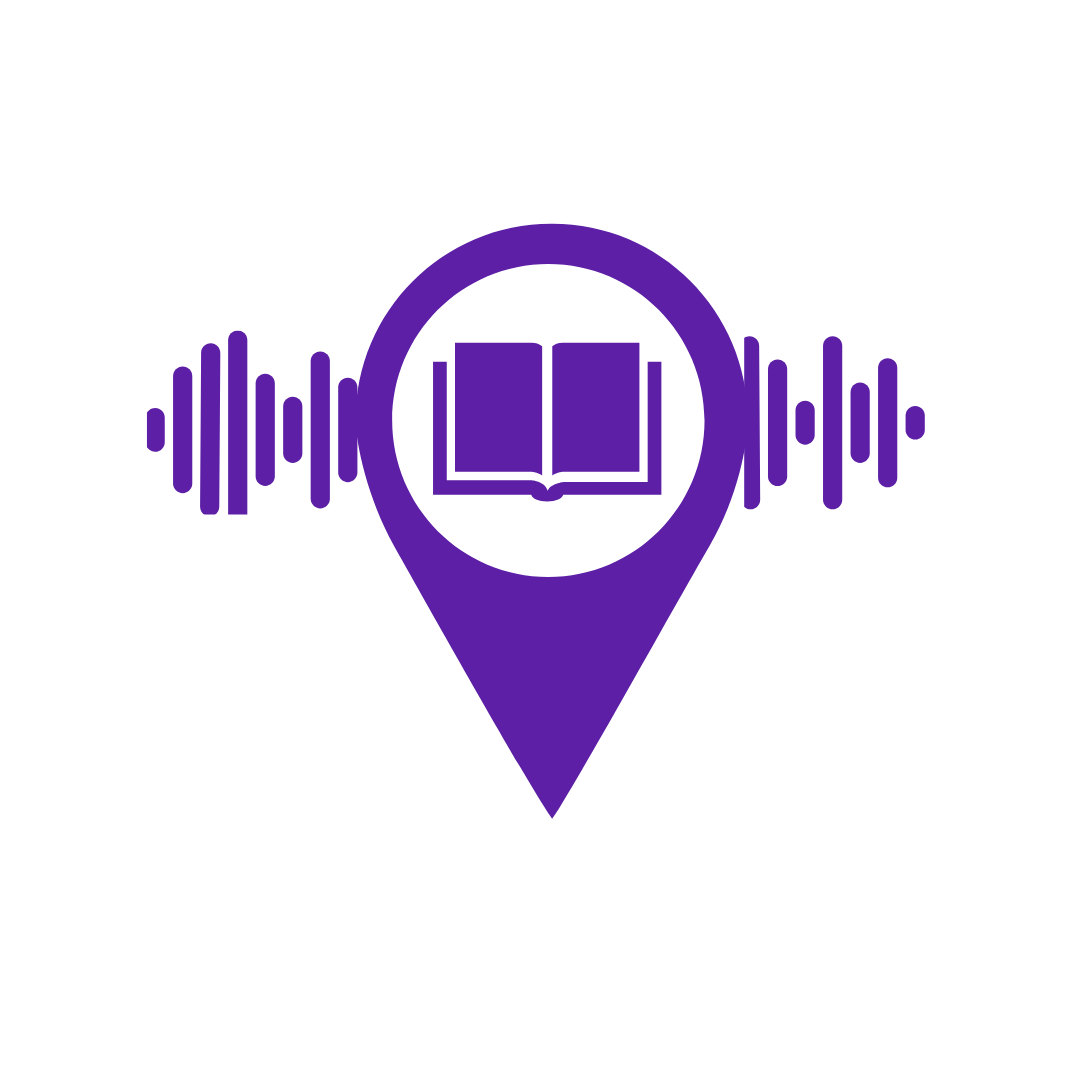 Import Your Library
Save the list of podcasts you've curated elsewhere over the years and instantly import your history to Podopolo My Pods from podcast apps or via OPML / XML.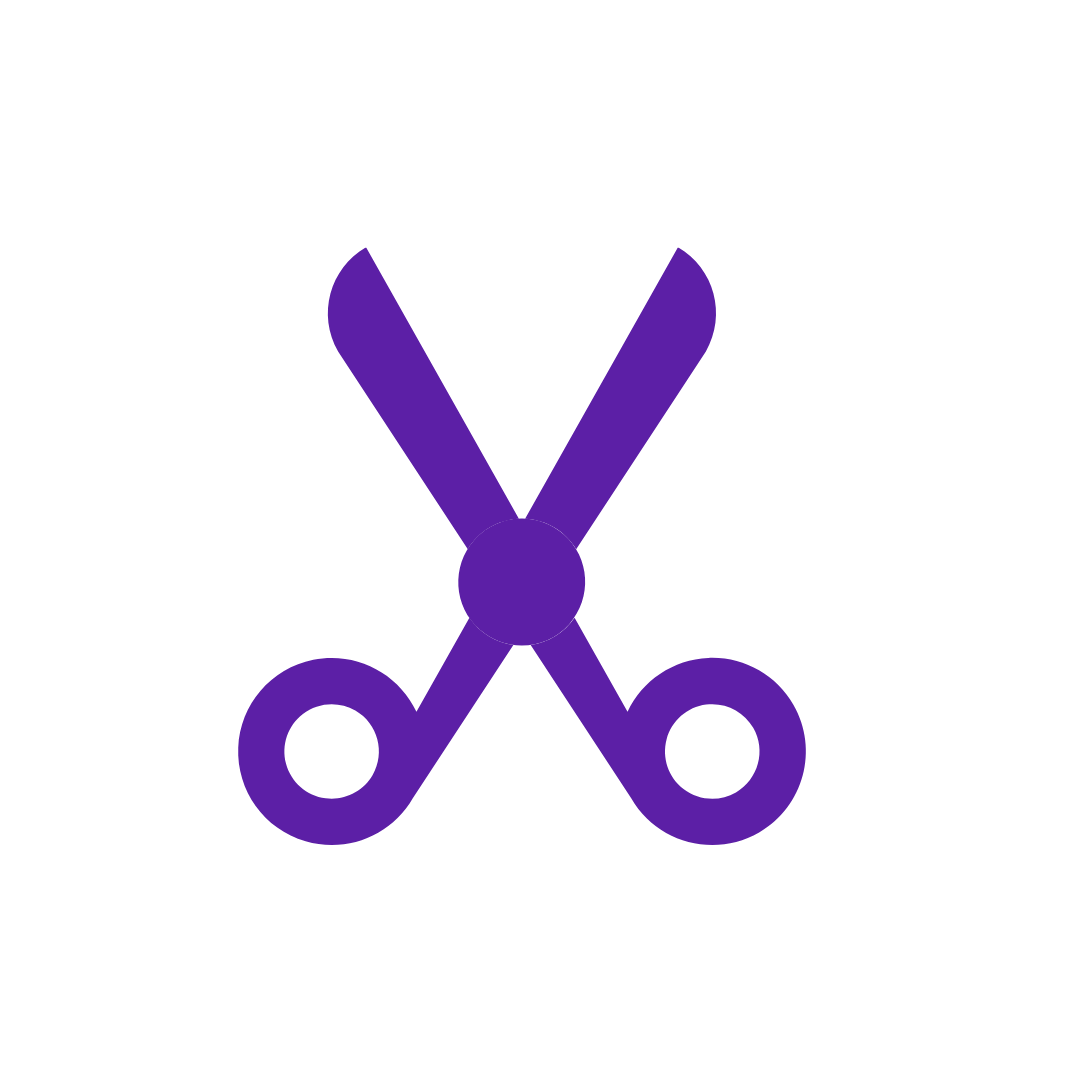 Create & Share Clips
Easily capture your favorite moments with short snippets from podcast episodes and share with your friends on the app and beyond.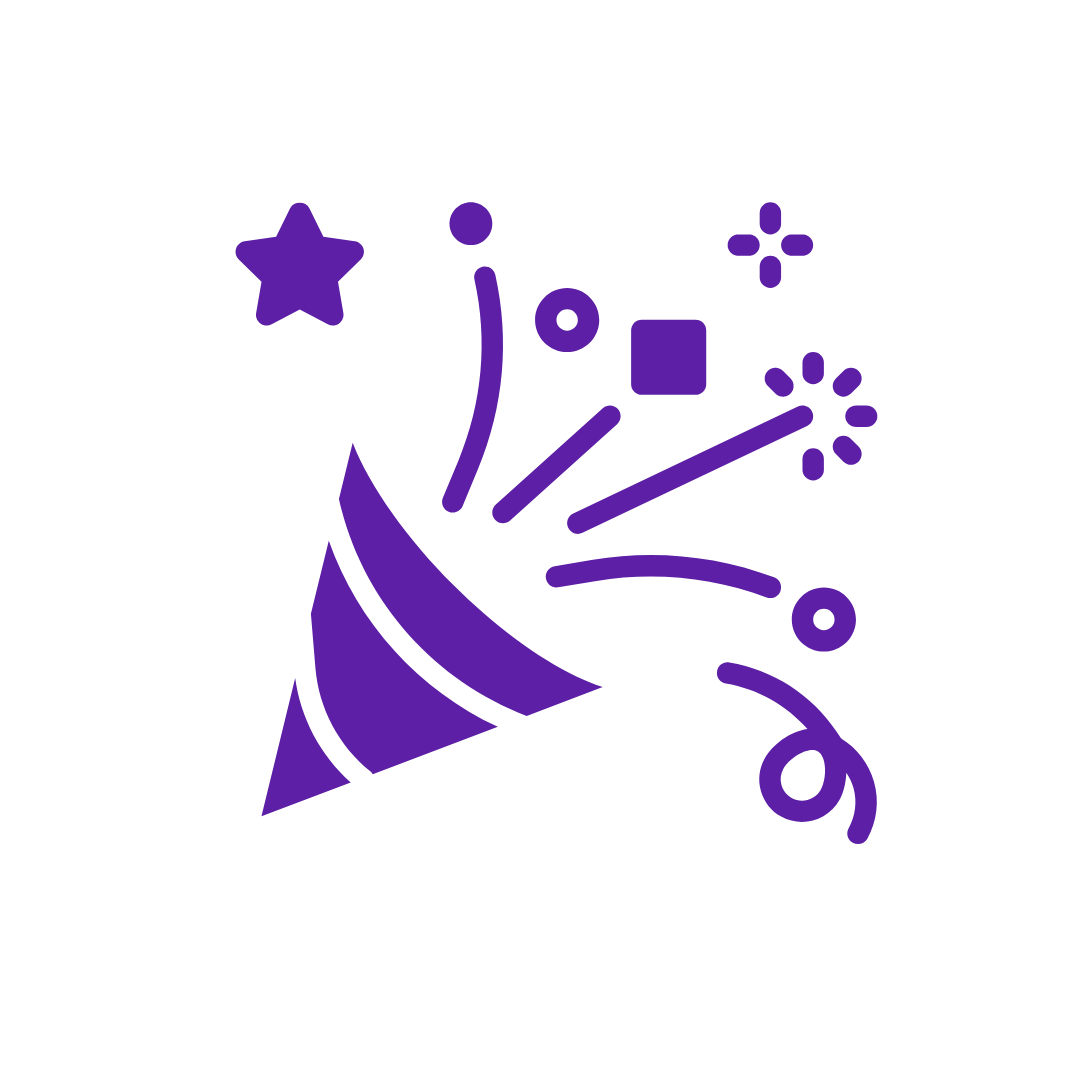 Start a Listening Party
Find new friends who love the same podcasts as you and use DMs from your inbox or episode comments to keep the conversation going beyond the episode.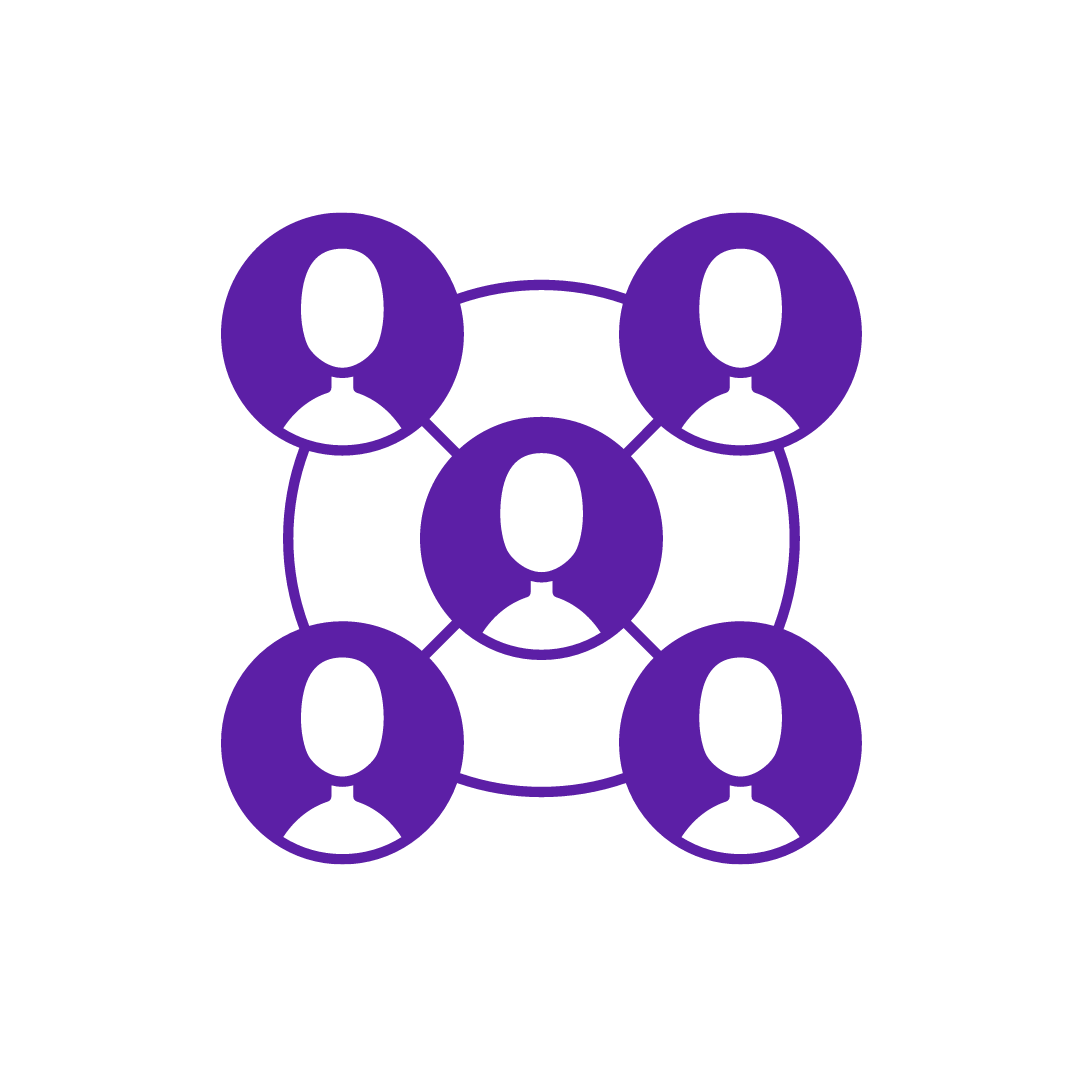 Invite Friends & Share
See who you already know on Podopolo and invite friends with one click from your inbox. Enjoy one-click shares to social media, text, email and beyond.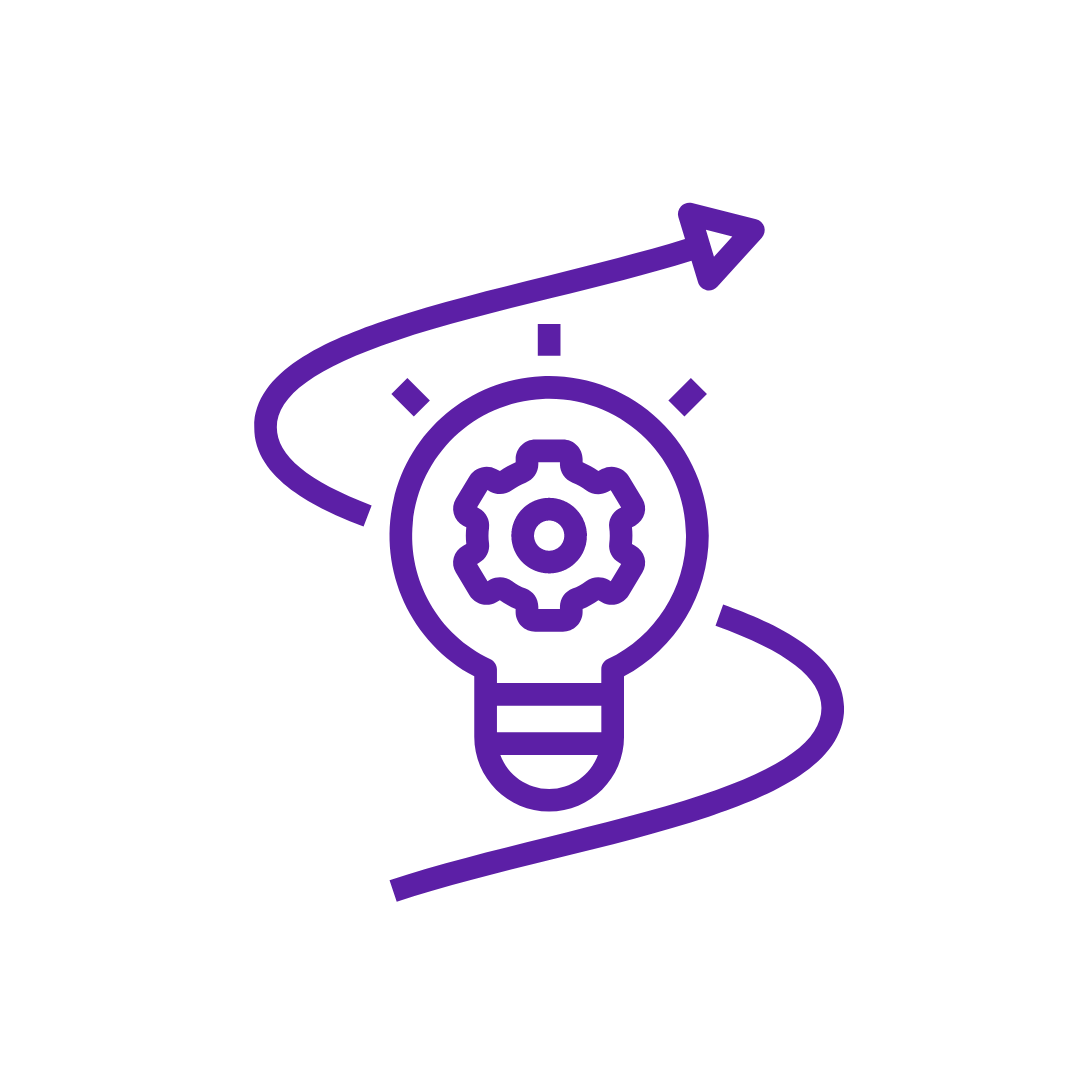 Stay Tuned for Cool New Features
Podopolo has an ambitious innovation roadmap with many new features and enhancements coming soon! Sign up here if you want to be a co-creator by sharing feedback and beta testing what's next.
testimonials
What People are Saying About Podopolo
Carroll Betsey
The social features that are available make the podcast listening experience that much better than Spotify. The ability to share and follow with my friends is a great touch!
Dalaine Gumb
Podopolo is definitely my favorite podcast app now! It's really easy to use, and I'm having so much fun discovering new podcasts similar to those I used to hear. I'm looking forward to what they can bring next!
quiz
What's Your Podcast Personality?
Are you a podcast binge-listener? A 'wav-making' influencer? A life-long learner? Answer a few questions and we'll shoot you a personalized report on your podcast personality. Together let's make Podopolo your home, and your results are just one click away.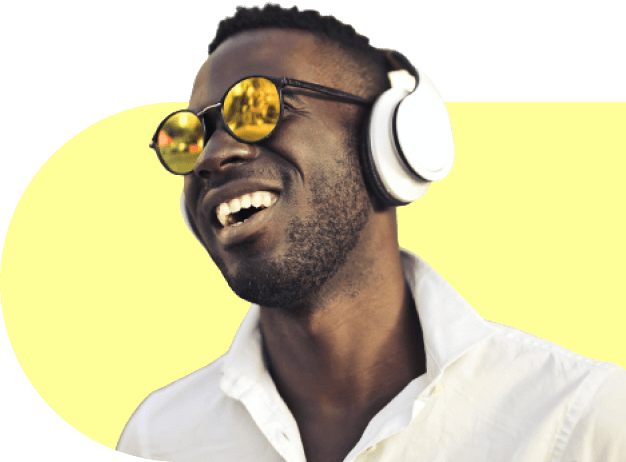 Our ears are ringing.
Got a question? Here are the answers to the most common questions. Don't see your question answered? Email us at support@podopolo.com and we'll answer within 24 hours
How many podcasts are on the platform?
Podopolo now has 5MM+ podcasts from all over the world, with instant episode updates and notifications for your MyPods library. Every day we suggest new gems for your growing library in every genre, so make sure to check back often for new and exciting finds!
How do I find the right podcasts for me?
Podopolo helps you personalize your listening and viewing. When you first download the app and select your interests and language preferences, our 'matchmaking' algorithms start doing all the work – so you don't have to. Feel free to add or delete interests at any time, and check out what podcasts your friends follow or recommend to you via DMs, clip share, and other social sharing tools. Use our powerful search functionality to find podcasts or guests you're interested in. Browse curated collections and themed episode playlists too because we want you to discover quality 'unknowns' as well as all the popular titles.
How do you protect my privacy?
Podopolo believes your privacy is your right, and we do everything we can to ensure your data is protected, encrypted, and kept secure. We do not sell or share your personal information. Everything you tell us is anonymized and used to only to improve your experience. We follow all laws and regulations that govern the handling of personally identifiable information, including but not limited to GDPR and CCPA. To learn more about how we protect your privacy and your personally identifiable information, please review our privacy policy at
https://podopolo.com/privacy
.
Where can I find Podopolo on Social Media?
Join us
There is much more on the way
At Podopolo, we're committed to revolutionizing podcasting and social media by innovating an interactive and ultimately immersive experience like no other. New features and enhancements debut week after week, so stay tuned for more updates as we continue to innovate!
Download the app!
Follow Podopolo!
Get the latest on your favorite podcasts, sneak peeks into new features, shoutouts, and also first dibs on special offers, too. Follow us and spread the love.
Get the inside skinny on what's coming in our newsletter here.
Get more from the app when you subscribe to our Podopolo Post newsletter for the inside scoop on the latest trends in podcasting, updates on new features, plus exclusive opportunities, and announcements. We respect your privacy, never sell your data, and you can unsubscribe any time.
Read More
Podcasters!
Subscribe to our newsletter for the latest trends in podcasting, plus exclusive opportunities, tips and hacks, and upcoming new features to help your podcast grow. Plus, when you sign up, you'll get a COMPLIMENTARY eBook, "Profit from Podcasting; 7 Steps to Amplify Your Million Dollar Message".
Read More