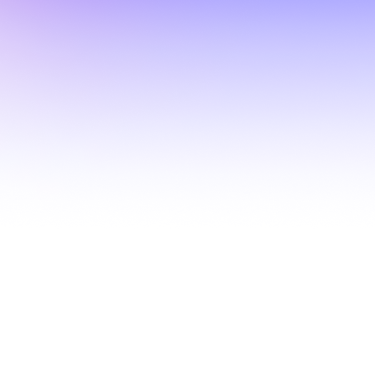 Cheryl Hodgson
Brand (R)evolution Podcast
by Cheryl Hodgson
0
0
0
Breakthrough Brands begin with Revolution. They create (r)evolution. Others innovate using creative destruction to re-emerge--bigger, better, and beyond the status quo. Who are the brands changing the world, and the lives of those they serve? What is their stand that contributes to evolution? We'll find out their secrets and, what makes the difference between those who create a legacy, and those that fade into the unknown. To answer these questions, we sit down with (r)evolution brands, as well as the pros who mentor them. Cheryl asks the questions—you discover answers to leverage your own business, make a greater impact, and change the lives of those you serve.
The business of brands: Connection | Contribution | Community | Currency.
Listen and create your own Brand (R)evolution.

...less