Hi. Aloha. Bonjour. Hallo. Ciao. How can we help you?
Consider this your concierge desk at the Podopolo resort.
If you've got a question, need some help, or want to pay our podcast paradise a compliment (we love those!), count on one of our team members to respond to your message within the next 24-hours.
Other Questions? No Problem.
Seriously, contact us at any time about anything! We would love to hear from you.
Choose your own … uh… I guess we can't say that. (Ain't no copyright infringement happenin' here.)
Lookin' for a deeper connection? Us, too. Always.
If you really want to get to know the people behind Podopolo then you'll definitely want to follow our team Instagram.
Otherwise, we're pretty much everywhere. So like, follow, comment, share. We'd love to see you interacting with us online.
You can also sign up for one of our newsletters.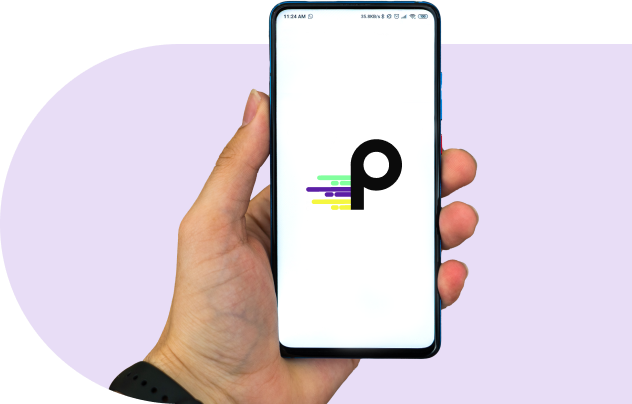 Get the inside skinny on what's coming in our newsletter here.
Get more from the app when you subscribe to our Podopolo Post newsletter for the inside scoop on the latest trends in podcasting, updates on new features, plus exclusive opportunities, and announcements. We respect your privacy, never sell your data, and you can unsubscribe any time.
Read More
If You're A Podcaster or Advertiser
Subscribe to our industry newsletter for the latest trends in podcasting, social audio, deals and dollars, plus special opportunities, hacks, and announcements. Plus, when you sign up you'll get a COMPLIMENTARY eBook on How to Engage and Gamify Your Audience.
Read More
Follow Podopolo!
Get the latest on your favorite podcasts, sneak peeks into new features, shoutouts, and also first dibs on special offers, too. Follow us and spread the love.