Welcome Inside...
Where the Magic Happens
At Podopolo, our inspiring team of innovators walks its talk with integrity, creativity, collaboration, and a commitment to elevate and empower our team and our customers. We embrace diverse voices to celebrate a culture of kindness, respect, and abundance. And we're hiring!
We Live the Podopolo Purpose Every Day
To enlighten, elevate, and empower
We believe in enhancing lives by connecting people to world-changing content and each other.
Podopolo creates impactful and profitable opportunities for listeners, podcasters, brands, and businesses to connect in new ways, change lives, and improve the planet.
We're all about elevating our social discourse to enlighten, entertain and empower all our listeners and viewers as we democratize the discovery, engagement, and monetization of audio and video content – so content creators worldwide get paid well for their shows.
We believe in being the change we wish to see in the world.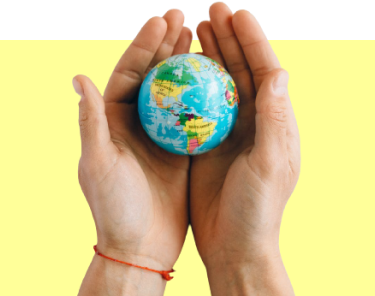 The innovators bringing you Podopolo
We've built an international team of talented innovators and 'A Players' across technology, product, user experience, design, content creation, marketing, finance, and social impact. Each of us brings to the table years of experience and expertise. Together, our unique superpowers have ushered in the next generation of interactive podcasting. And we're having fun along the way as we grow our team, our community, our customers, and our impact.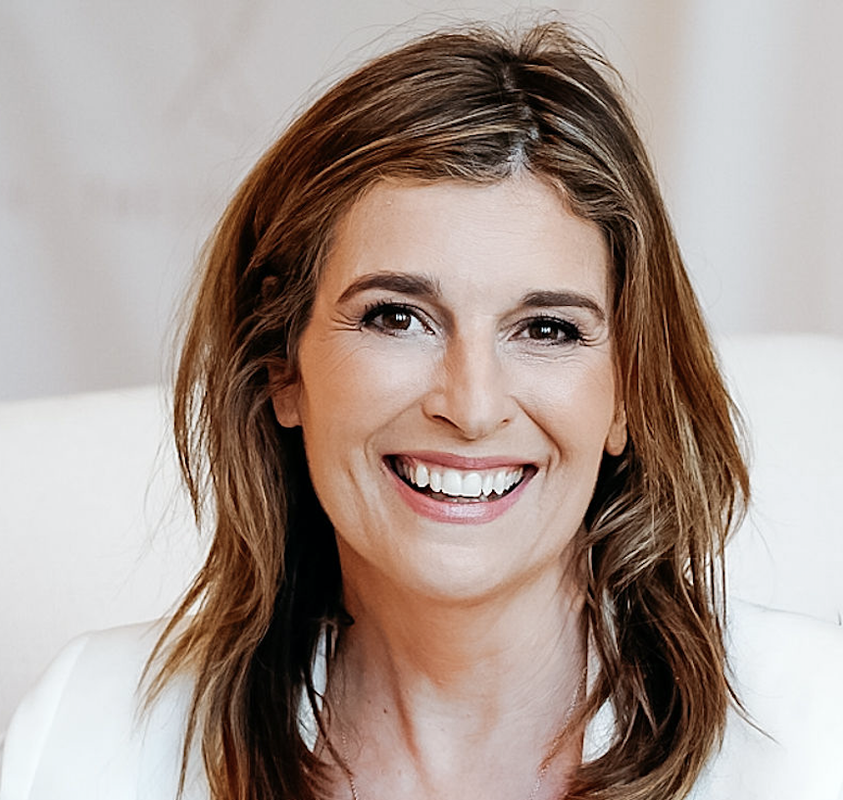 See profile
Melinda Wittstock
CEO + Founder
See profile
Alex Mathews
VP of Engineering
See profile
Rob Actis
Podcast Evangelist
See profile
Jenna Cook
Marketing Strategist and Copywriter
See profile
Njomza Mehmeti
Lead Project Manager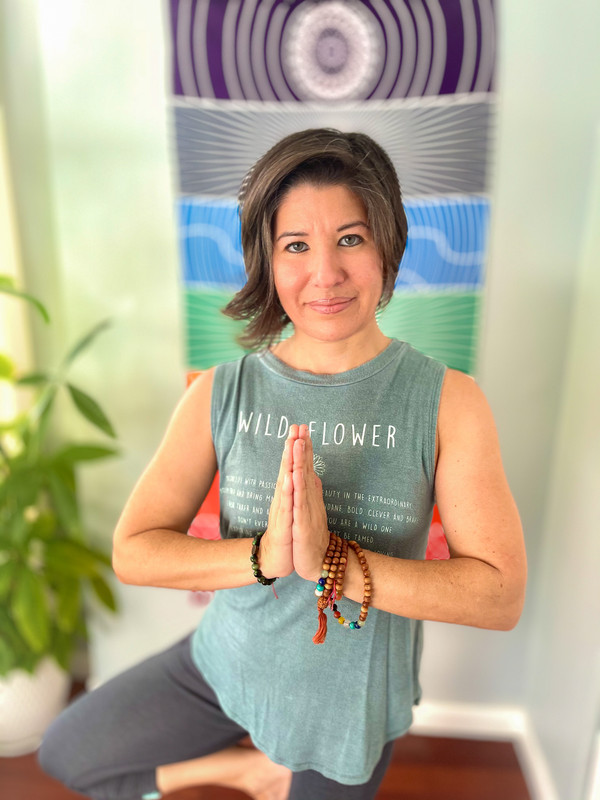 See profile
Priscilla Salvador
Executive Assistant + Operational Maven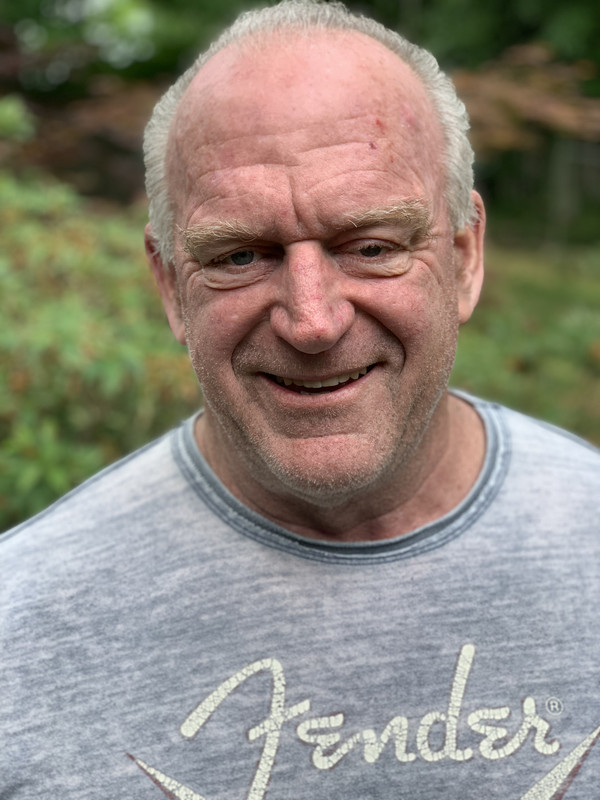 See profile
Steve Little
Executive Chairman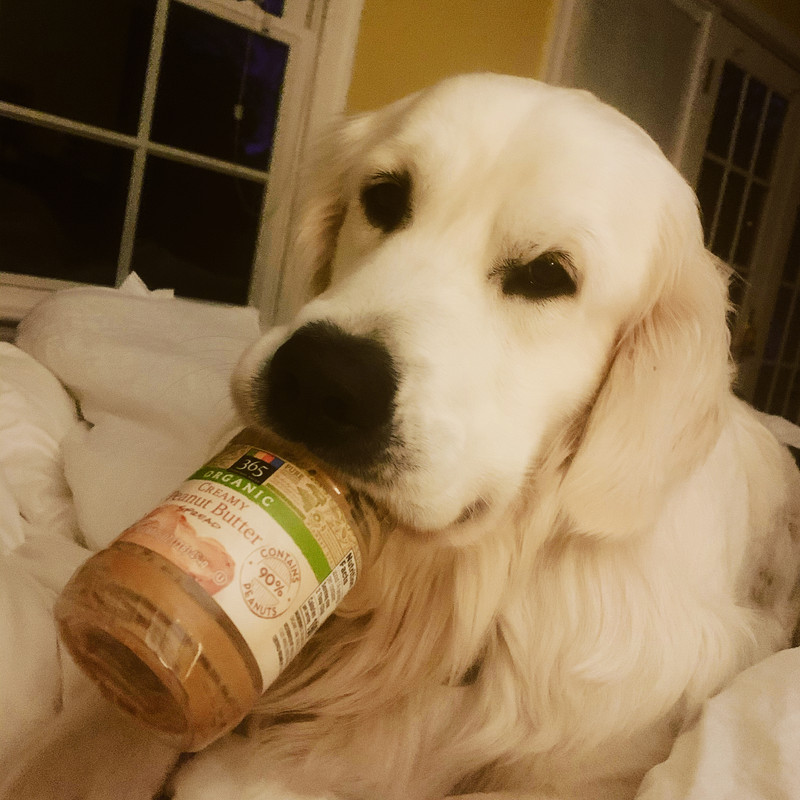 See profile
Auggie
Official Mascot
See profile
Karen Mangia
VP Customer & Market Insights – Salesforce
See profile
Arlie Sisson
SVP, Global Head of Digital - Hyatt Hotels
See profile
Helaine Suval
Corporate Board Member and President - Suval Consultants
See profile
Lynne Smith
VP Business Development and Product Marketing, United Way
See profile
Chris Van Vliet
4X Emmy Award Winning TV Host and Podcaster
The Podopolo Culture
We lead by thinking big, finding ways around the 'impossible', executing with focus, faith, and fun. We embrace diversity so each of us can be ourselves because we know our different backgrounds, ethnicities, experiences, genders, orientations, and expertise is our biggest asset. We treat each other with respect, kindness, and open-mindedness. We leave our egos at the door, collaborate to learn, and lift each other up to the highest standards of integrity, innovation, and personal growth. And have lots of fun along the way!
Every day we walk our talk on our key shared values
Abundance
opting to live life to its fullest,thinking big, generous by nature, and genuinely happy for others when they achieve success
Accountability
to each other and our own individual contribution
We're Looking for Top Talent
We're a fast-scaling funded company with a big vision and you could be part of our success.
Podopolo is the right place for you if you want to make a difference as a results-driving innovator in a nimble, fun, and fast-paced entrepreneurial culture.
We're looking for top talent across marketing, engineering, business development, sales, and operations to build on our momentum so far.
Together, we are building something much bigger, better, and more impactful than any one of us could have built alone.
A Great Time to Join!
Are you a developer or a data scientist? A social media maven or marketing whiz? An operational ninja? Sales hunter? A video or audio producer? A financial wizard?
We have a place for you at Podopolo.
We're a growing team, and you'll have the freedom to contribute to fast-paced innovation, profitable revenue growth, and mission-impact instead of being a drone in someone else's dream.
Competitive salary with bonuses
Benefits - health, dental, vision, and more
Accelerated career growth
Work from anywhere
Emphasis on results
Great people
A big mission to do good in the world