Upgrade FREE to Podopolo Pro Now
No Credit Card Required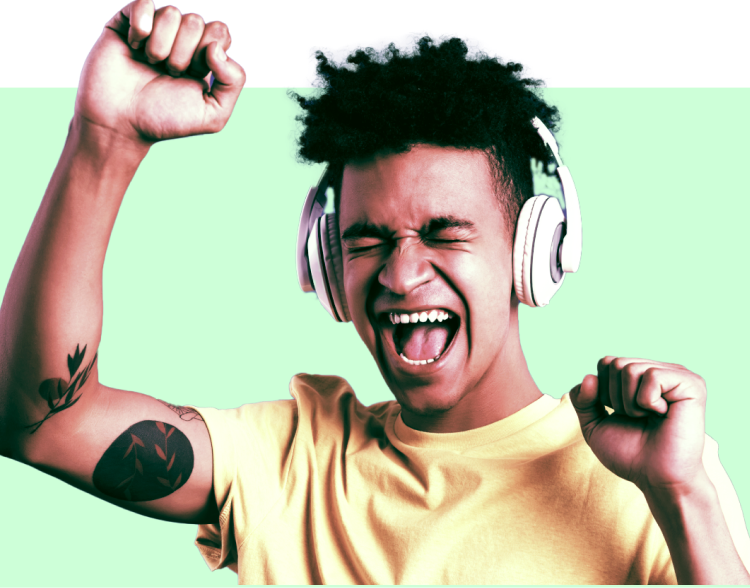 We're excited to grow your podcast's reach and revenue.
Take 2 minutes to complete the form below, and we'll schedule your kickoff call.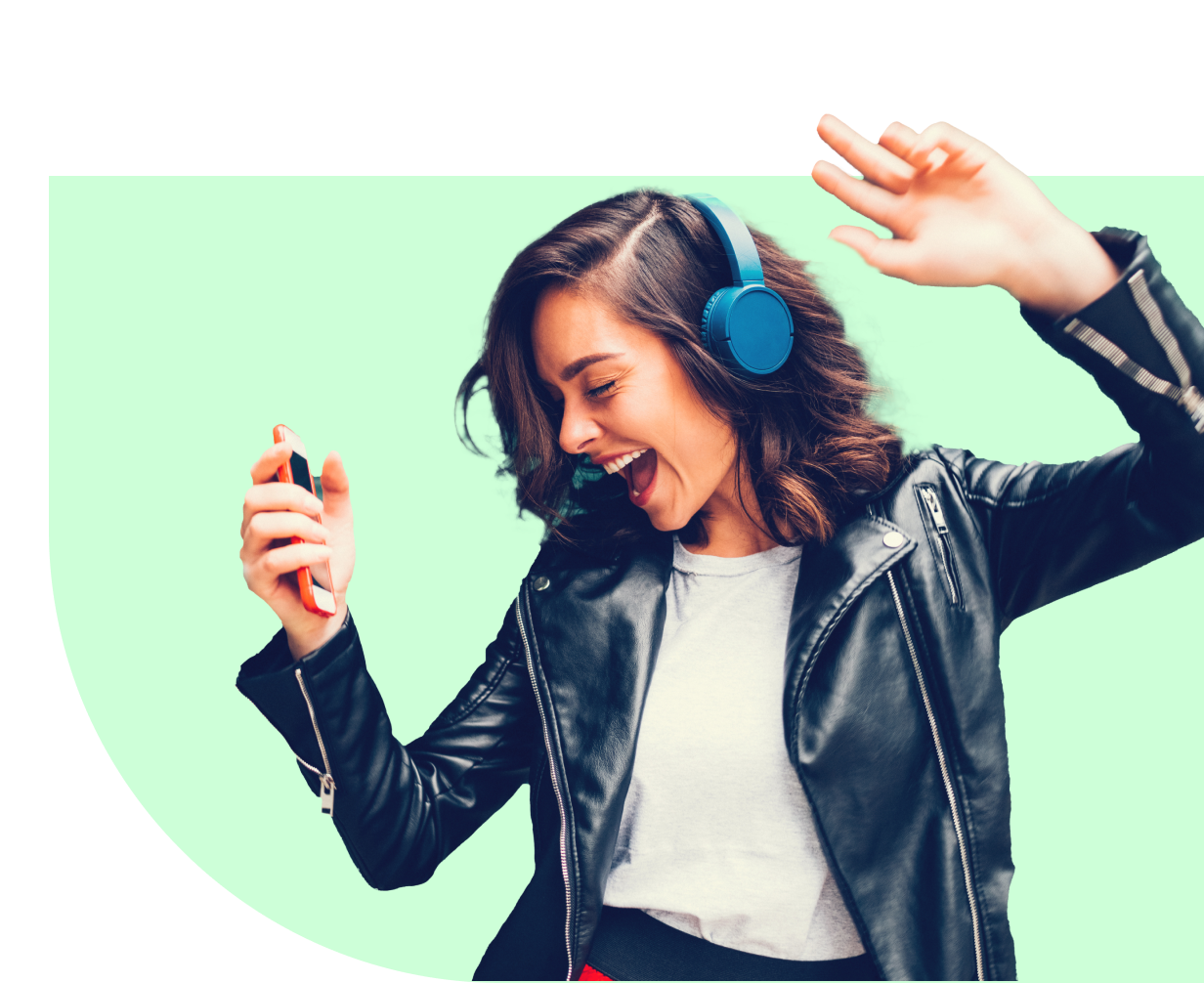 What Happens Next?
Podopolo Pro Onboarding Call
Podopolo prioritizes your success, so we want to learn about your goals, challenges, and preferences so we can best support you – and match you to relevant and mission-aligned advertisers.
Watch your email to schedule a call with our team.
We'll answer all your questions, get your feedback, give you the inside skinny on upcoming new features.
Plus, learn about how you can start earning right away by becoming a Podopolo Ambassador – simply by bringing your fans to Podopolo.
Learn More and Sign Up Here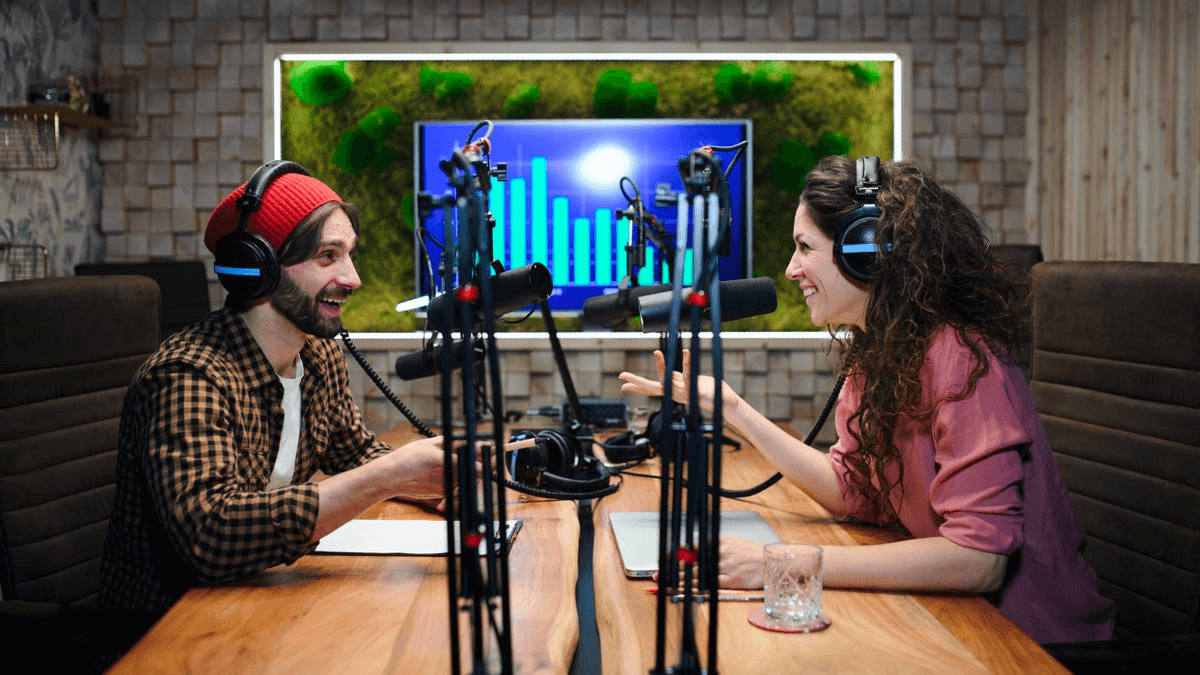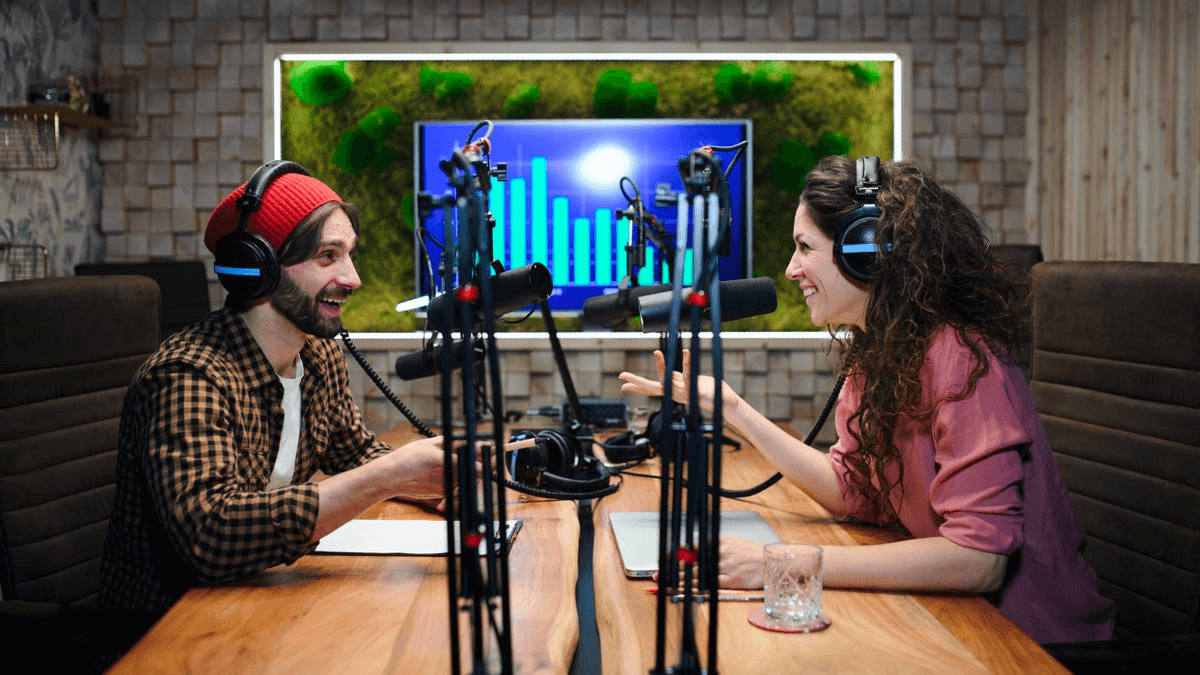 Get the inside skinny on what's coming in our newsletter here.
Get more from the app when you subscribe to our Podopolo Post newsletter for the inside scoop on the latest trends in podcasting, updates on new features, plus exclusive opportunities, and announcements. We respect your privacy, never sell your data, and you can unsubscribe any time.
Read More
If You're A Podcaster
Subscribe to our industry newsletter for the latest trends in podcasting, social audio, deals and dollars, plus special opportunities, hacks, and announcements. Plus, when you sign up you'll get a COMPLIMENTARY eBook on How to Engage and Gamify Your Audience.
Read More